Jewellery
Mangiarotti S.r.l.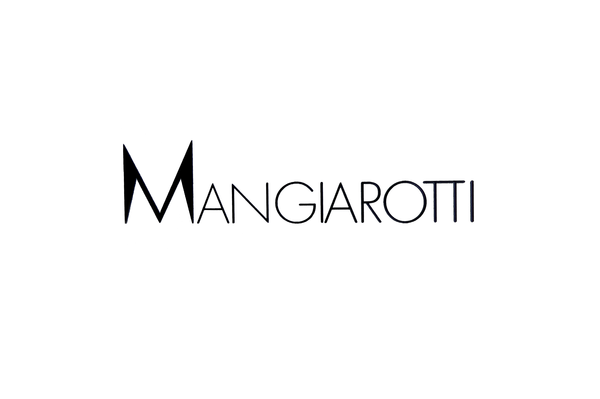 Mangiarotti jewels is a production company that has been operating for over thirty years in the jewellery field. The ideas, the design, the planning, the production are done in the company in the goldsmith tradition. The imagination and the Italian taste for the creation, colour combination and the quality of materials, the care to detail are some of the cornerstone through which comes the "Jewels Mangiarotti" unmistakable in his personality.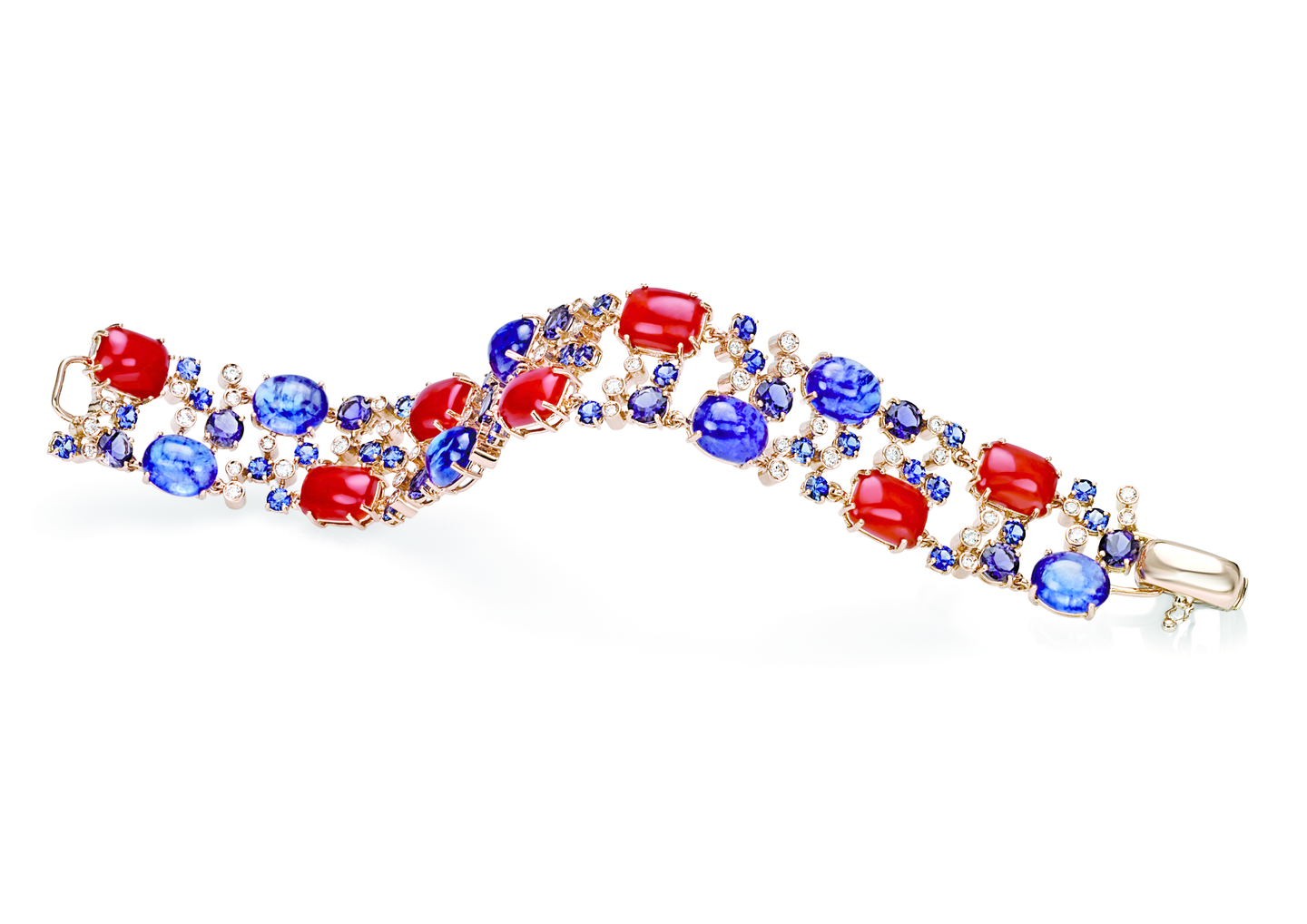 "GALAXY"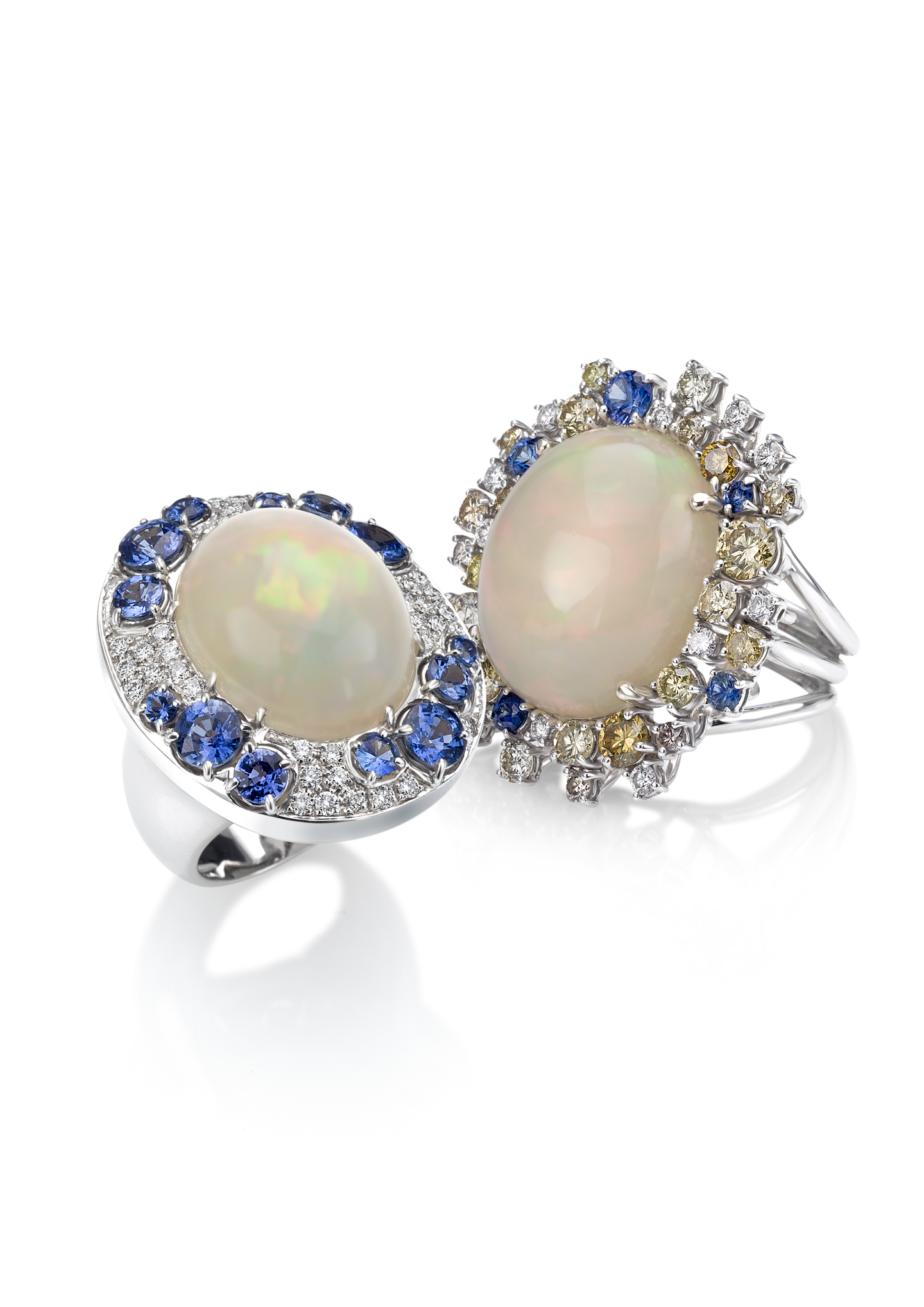 VENUS AND MOON,IN OPAL
" PENSIERO COLLECTION"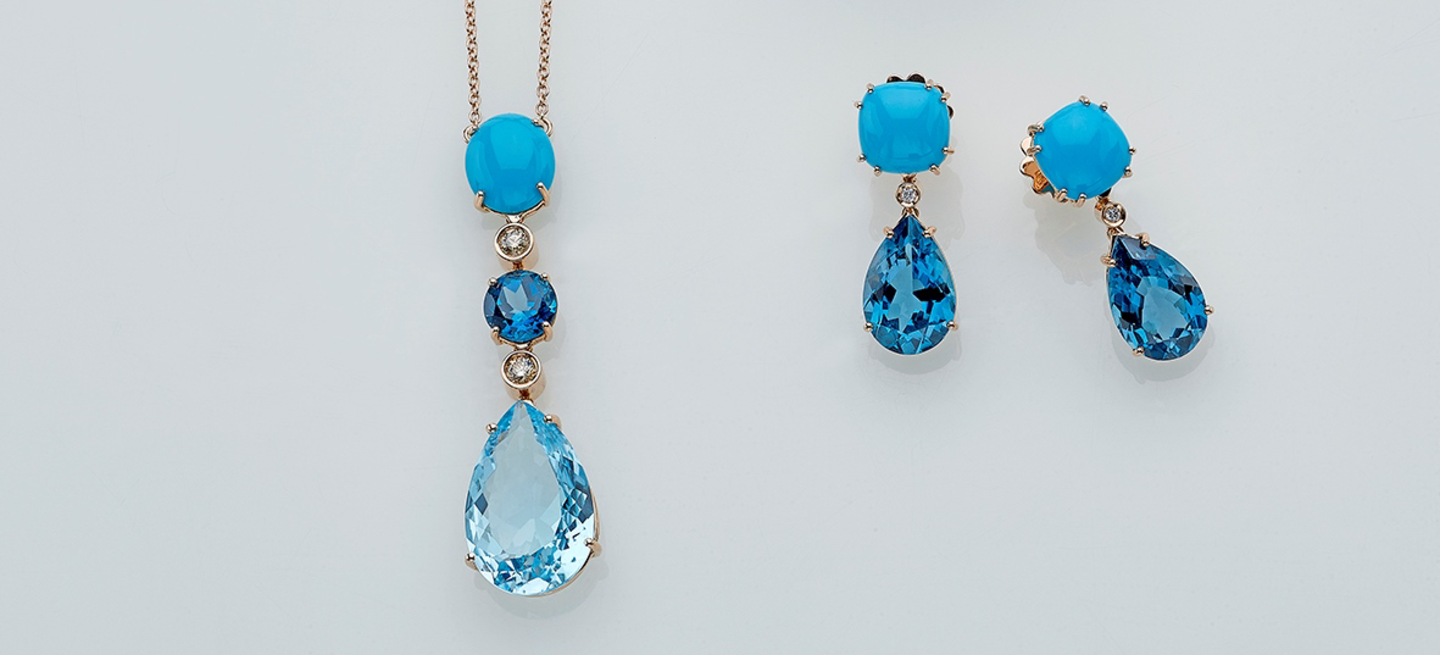 "THE TURQUOISES"