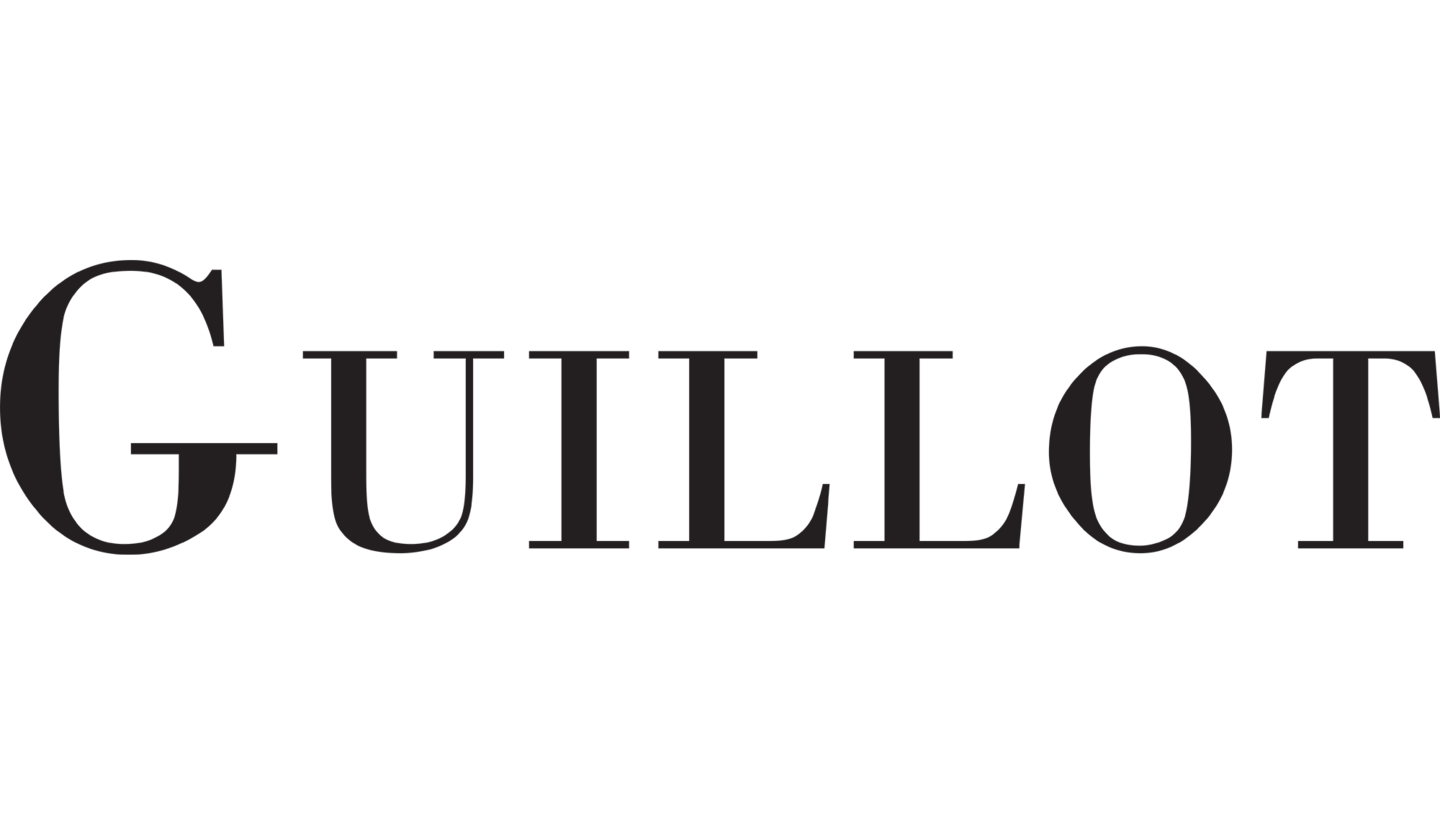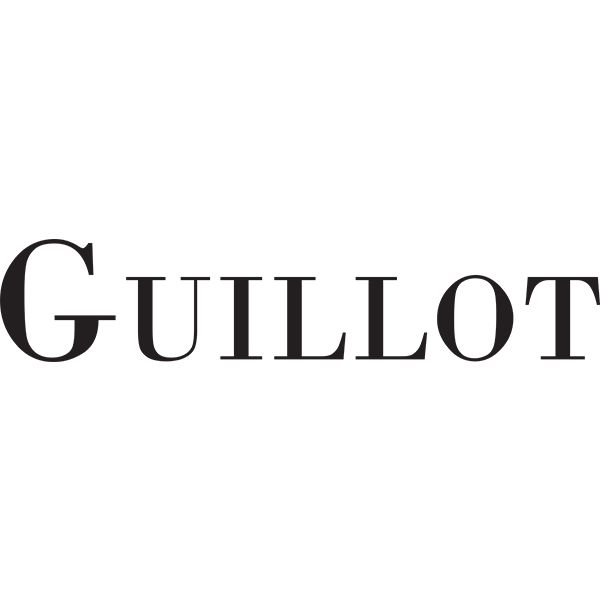 Guillot is one of the few maison created by women and 100% innovative.

Guillot's watchmaking places human being and their lifestyle at the heart of its timepieces.

We rethink watchmaking so that people create their own watch, thanks to an ingenious magnetic and patented system that allows them to choose among a 3-in-1 watch case: pendant, pocket or wristwatch and create their own timepiece among various accessories.

Our timepieces are Swiss but also inspired by the Parisian elegance.