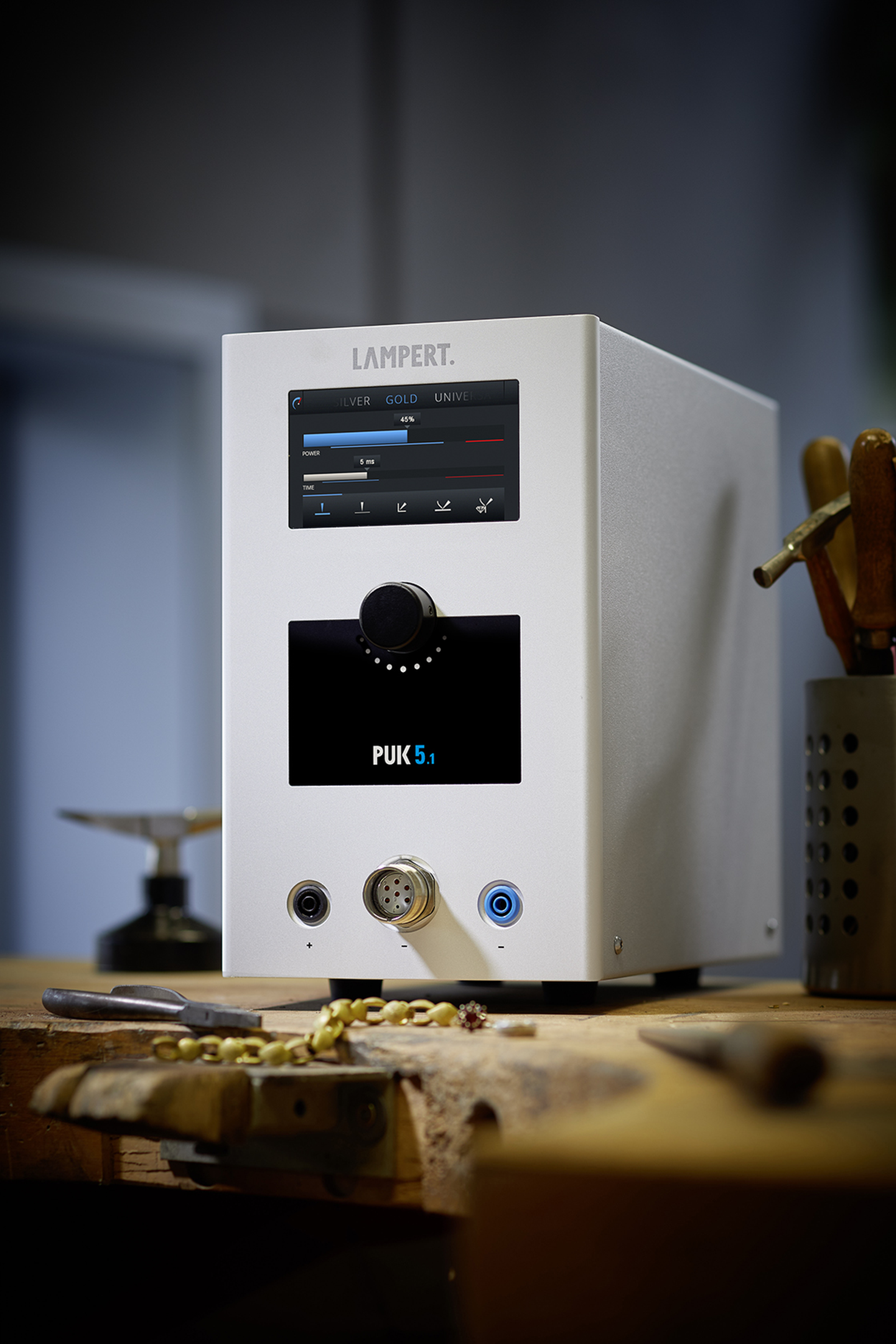 Technical Sector
Lampert Werktechnik GmbH

Lampert is the originator of micro-impulse arc welding with more than 18 years of experience in the field of TIG welding.
In the growth market of industrial welding applications, Lampert develops, produces and sells high precision welding devices and accessories.
Based on our proven track record, we sell our products and services in more than 60 countries worldwide.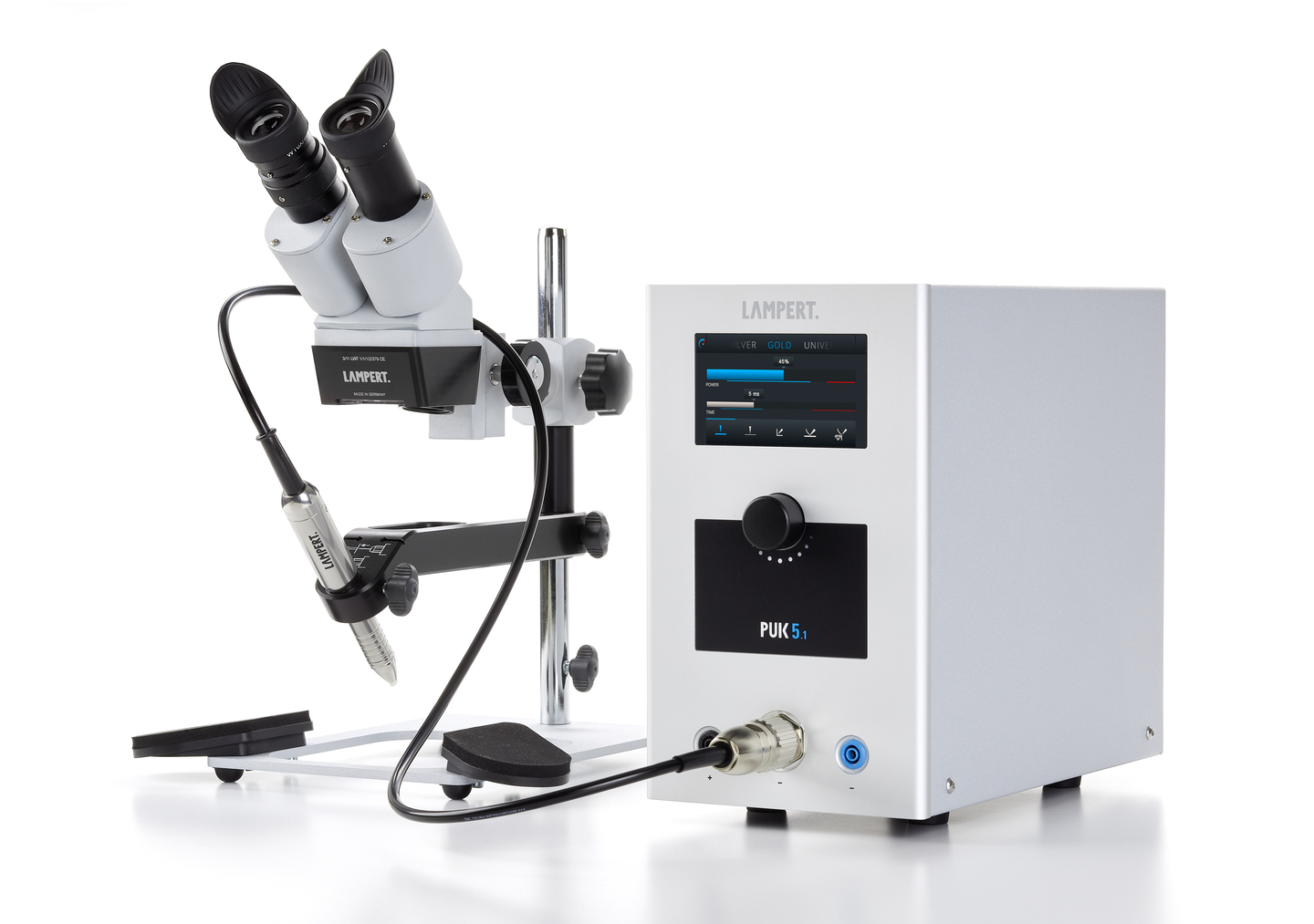 PUK 5.1 + SM 5.1