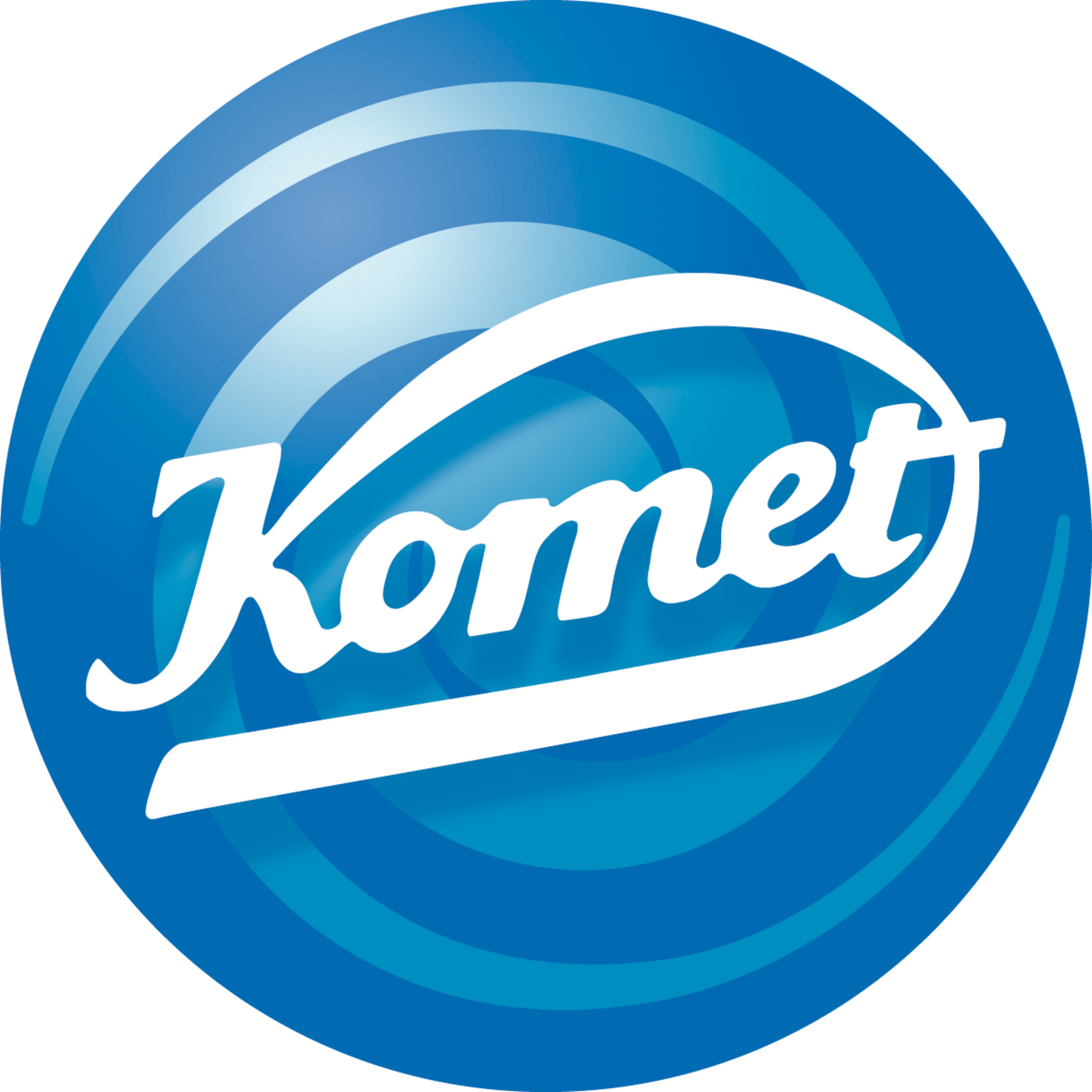 Technical Sector
Komet Jewellery - Gebr. Brasseler GmbH & Co. KG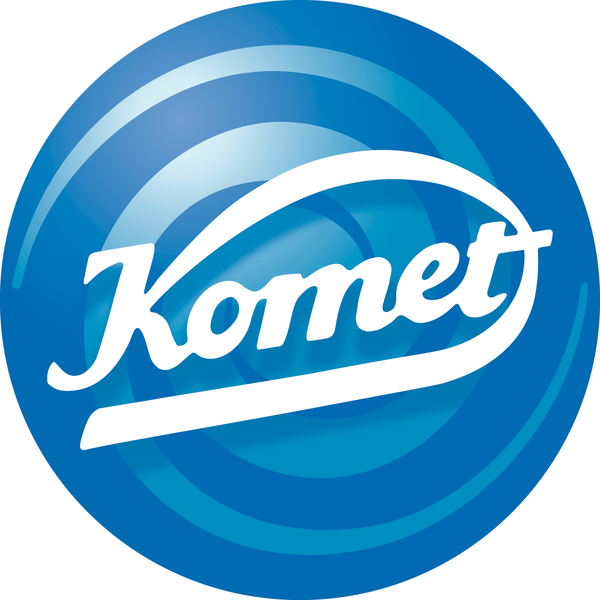 Komet Jewellery - high quality rotary instruments made in Germany.
Innovation, precision and quality – these traditional values are the pillars of our company and they inspire and motivate us to strive for excellence every day.
Komet® not only provides ground-breaking instruments of remarkable quality, but also an unparalleled customer service that leaves nothing to be desired. Thanks to our expert know-how gathered in many years of experience, we have a competent answer to your question..
Products
Machines and tools for jewellery production

Computer, software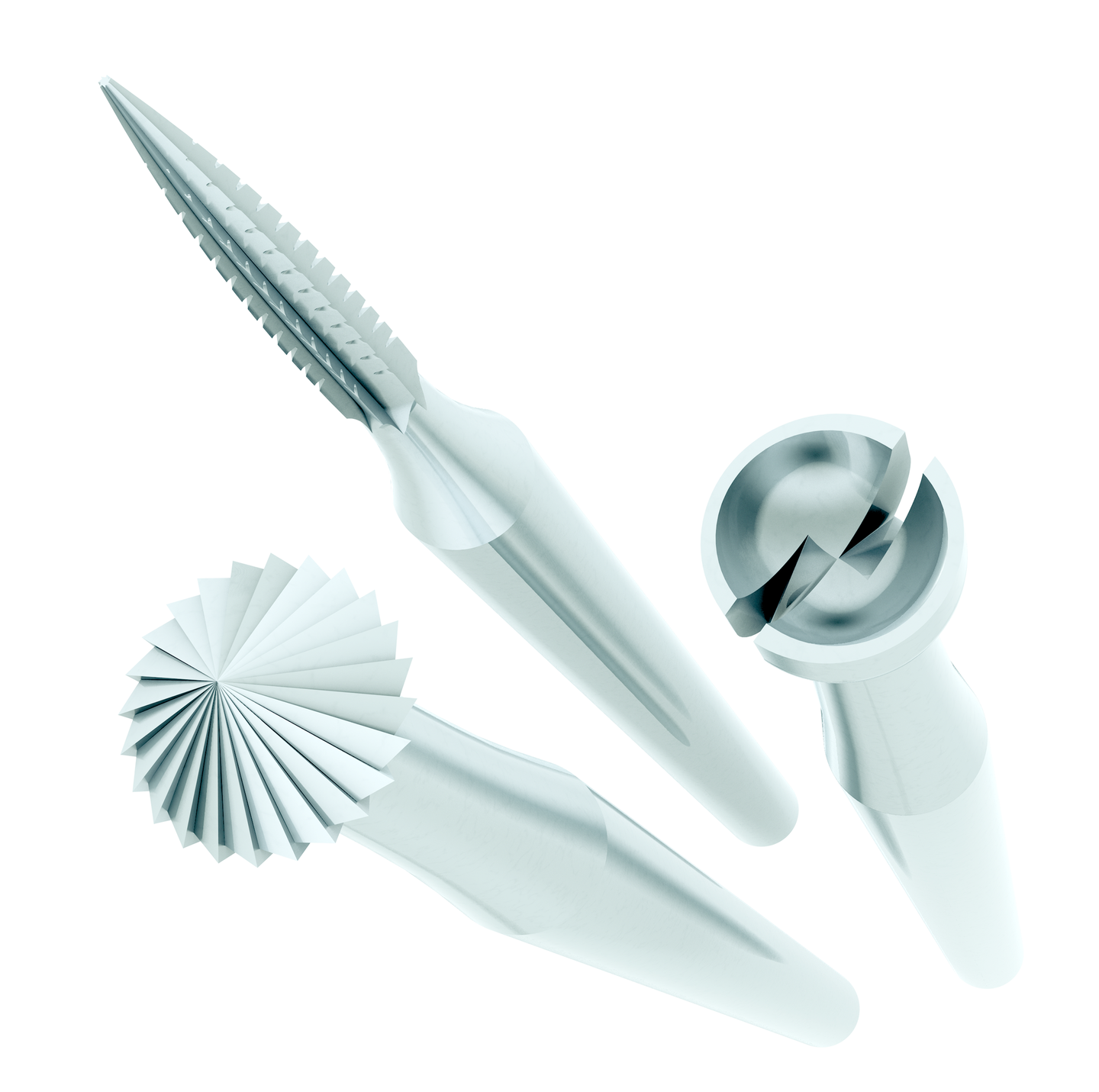 high quality tools for jewellery manufacturing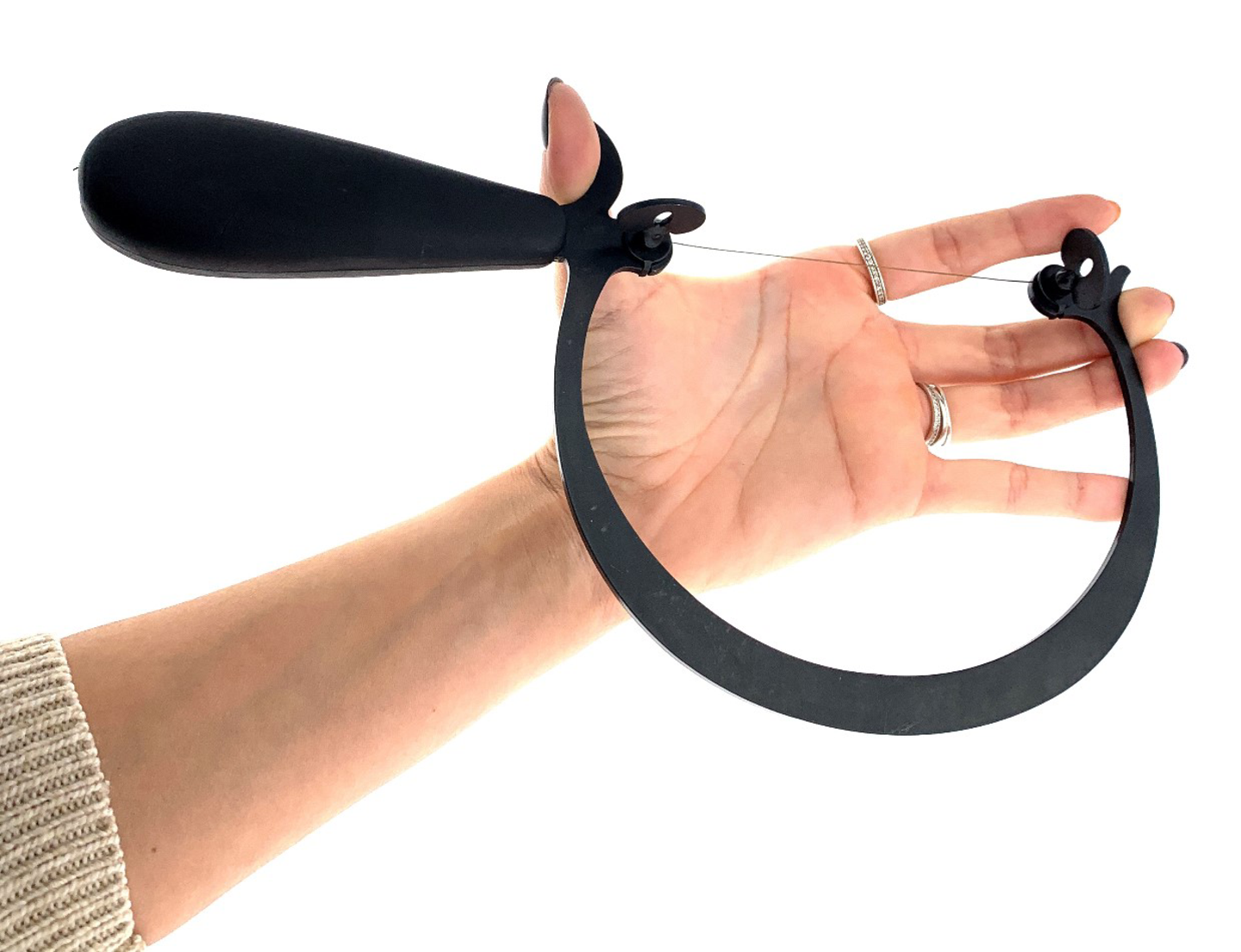 sawframe Green Lion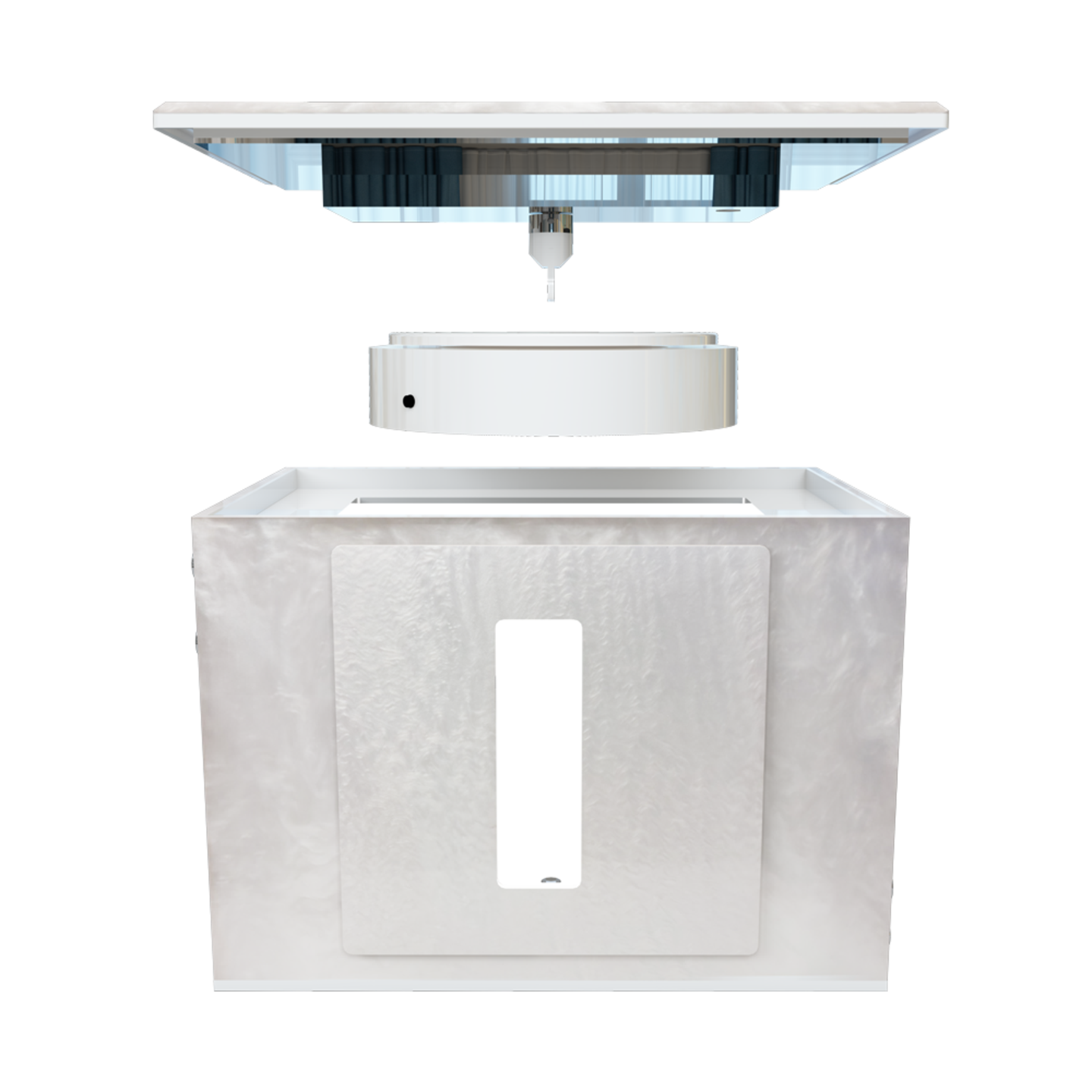 GemLightbox