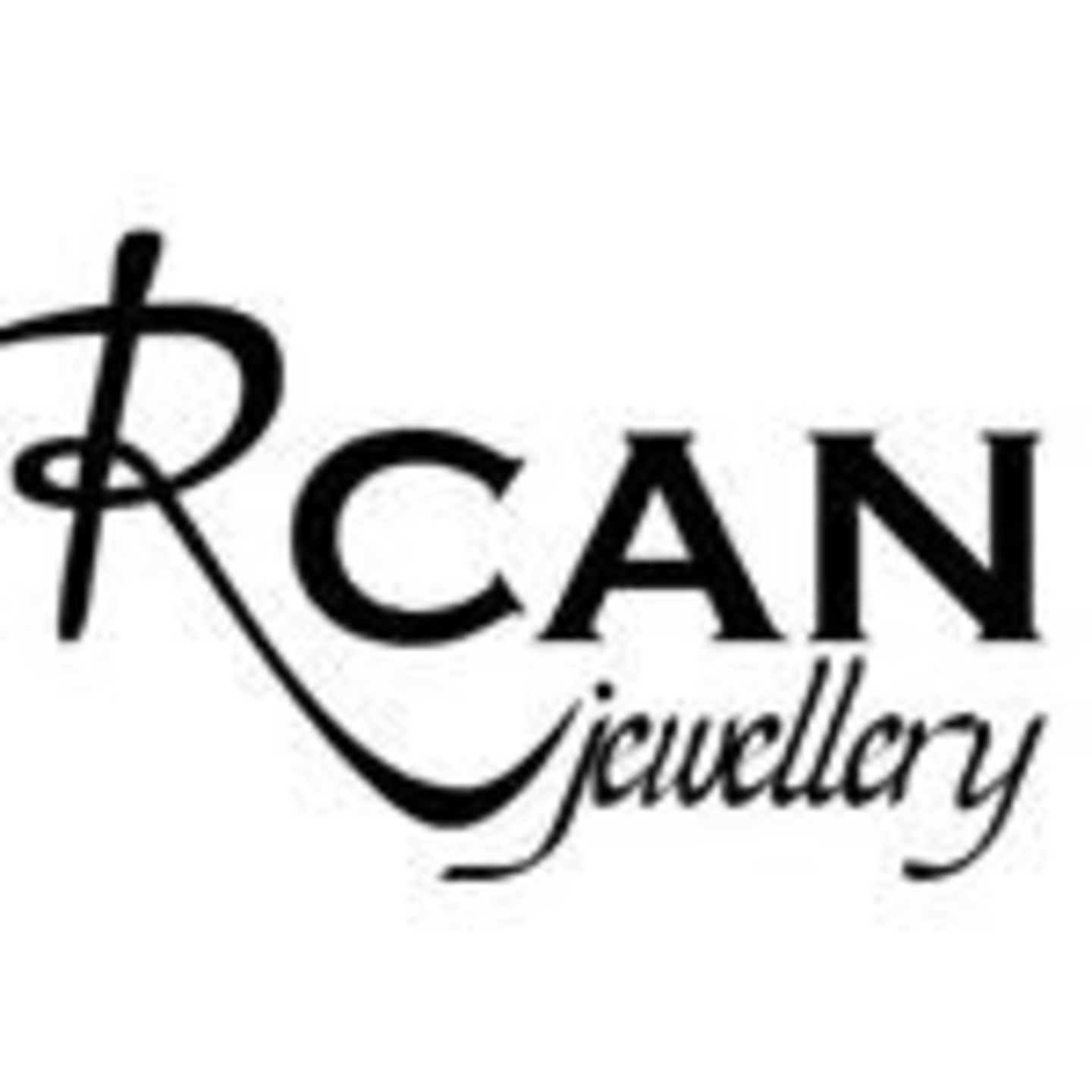 Jewellery
RCAN Jewellery Co. Ltd.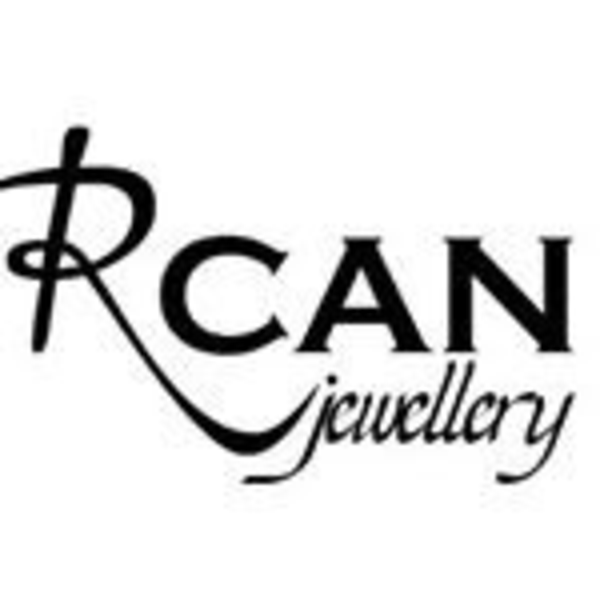 RCAN JEWELLERY CO. LTD establish in 2007 with 10 years' experience in diamond selling locally and as well as in International market. Since beginning RCAN always focus on quality and client satisfaction with the designs creation which caters almost all over the world clientele as per there discrimination and needs.
RCAN's created jewels always have phenomena to inspire the client, to elaborate their feelings towards their love ones.
Products
Necklaces, chains

Pendants

Rings

Bracelets

Earrings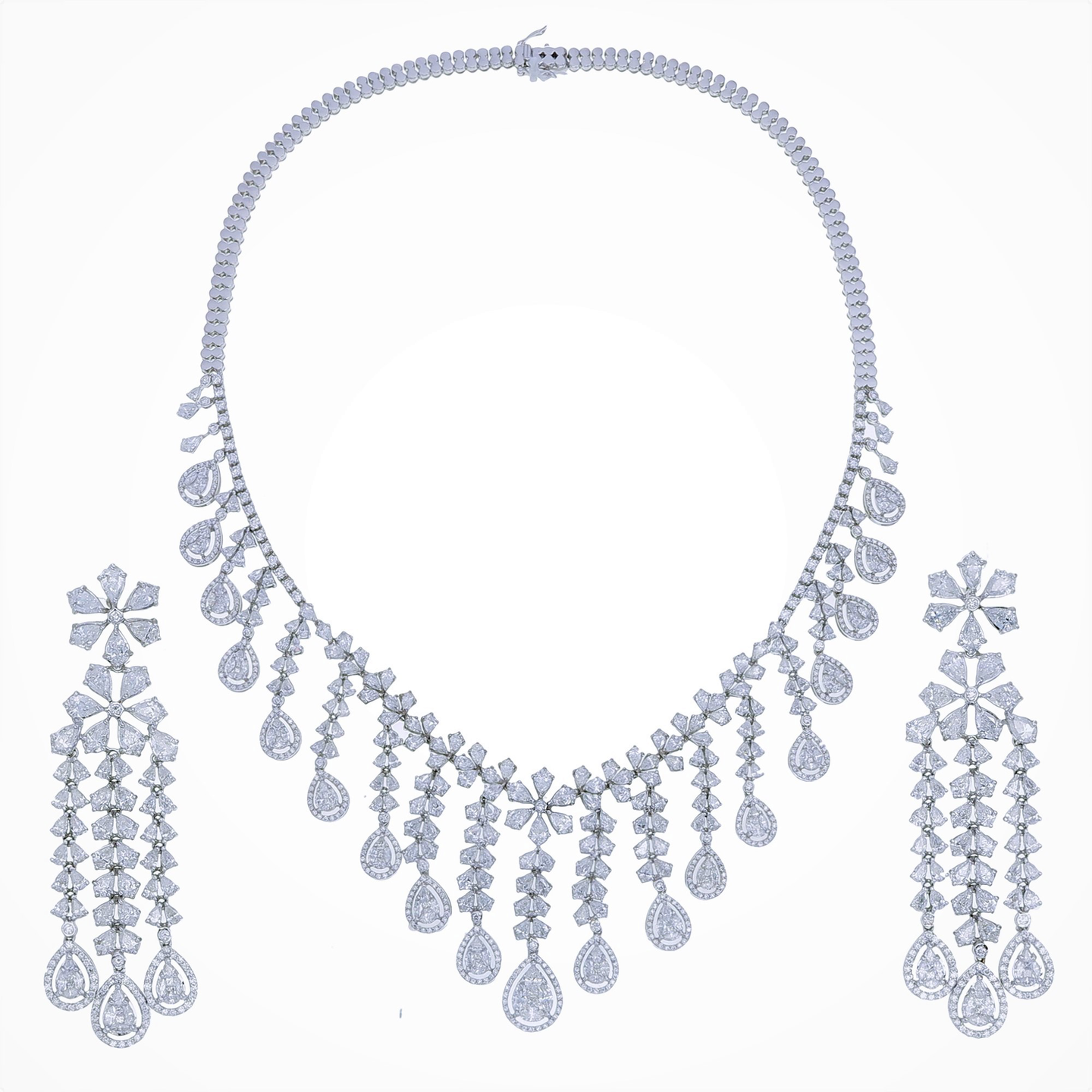 NECKLACE SET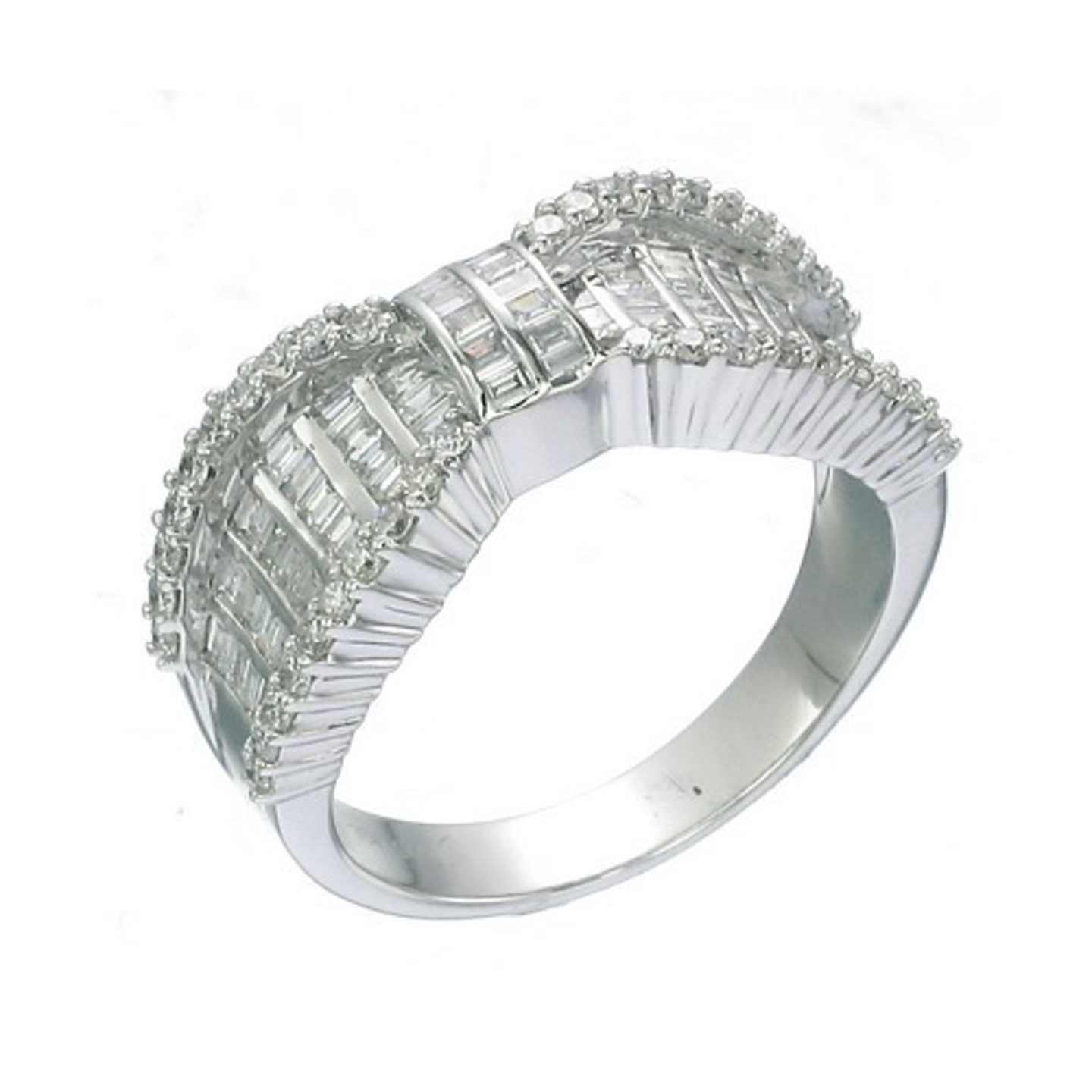 RING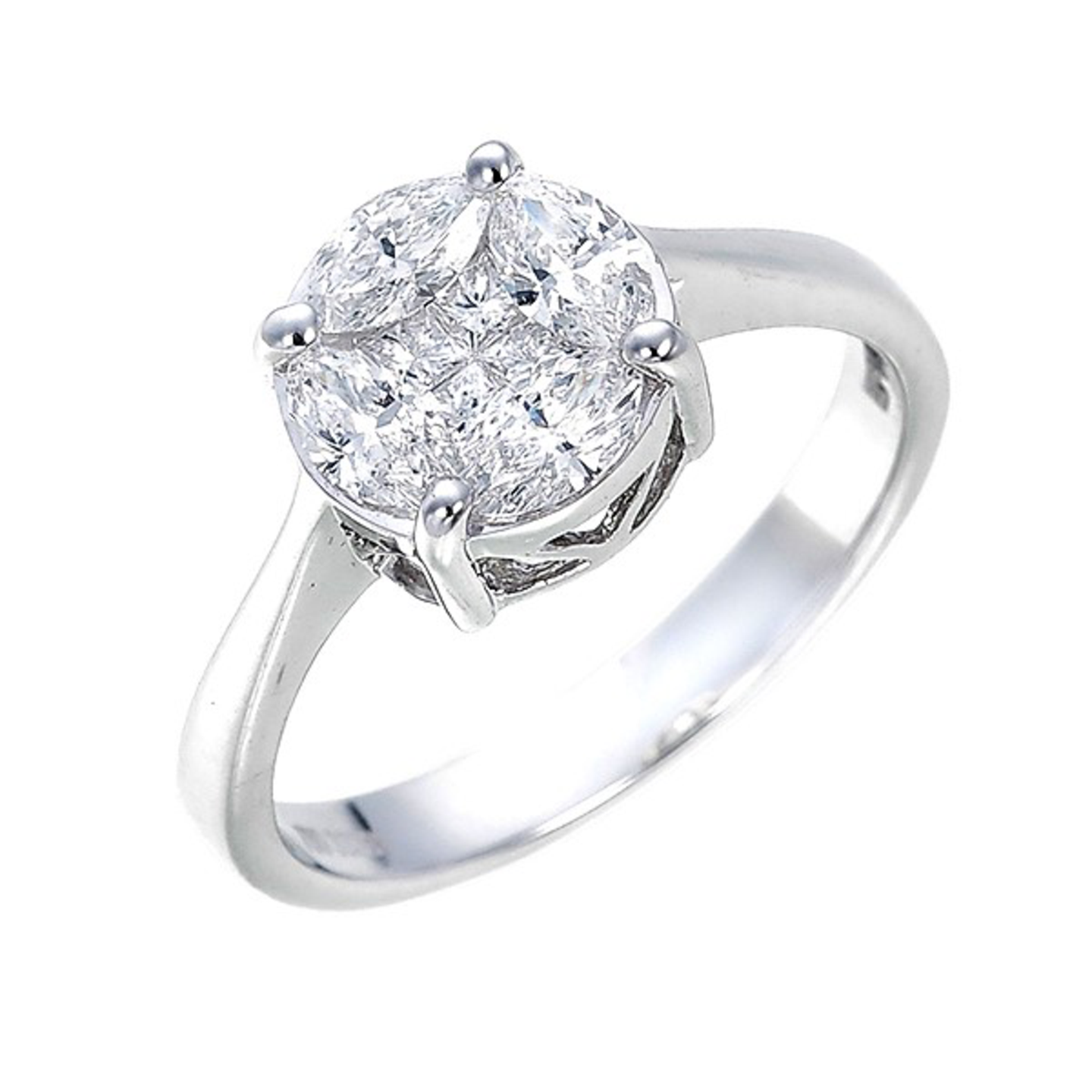 RING