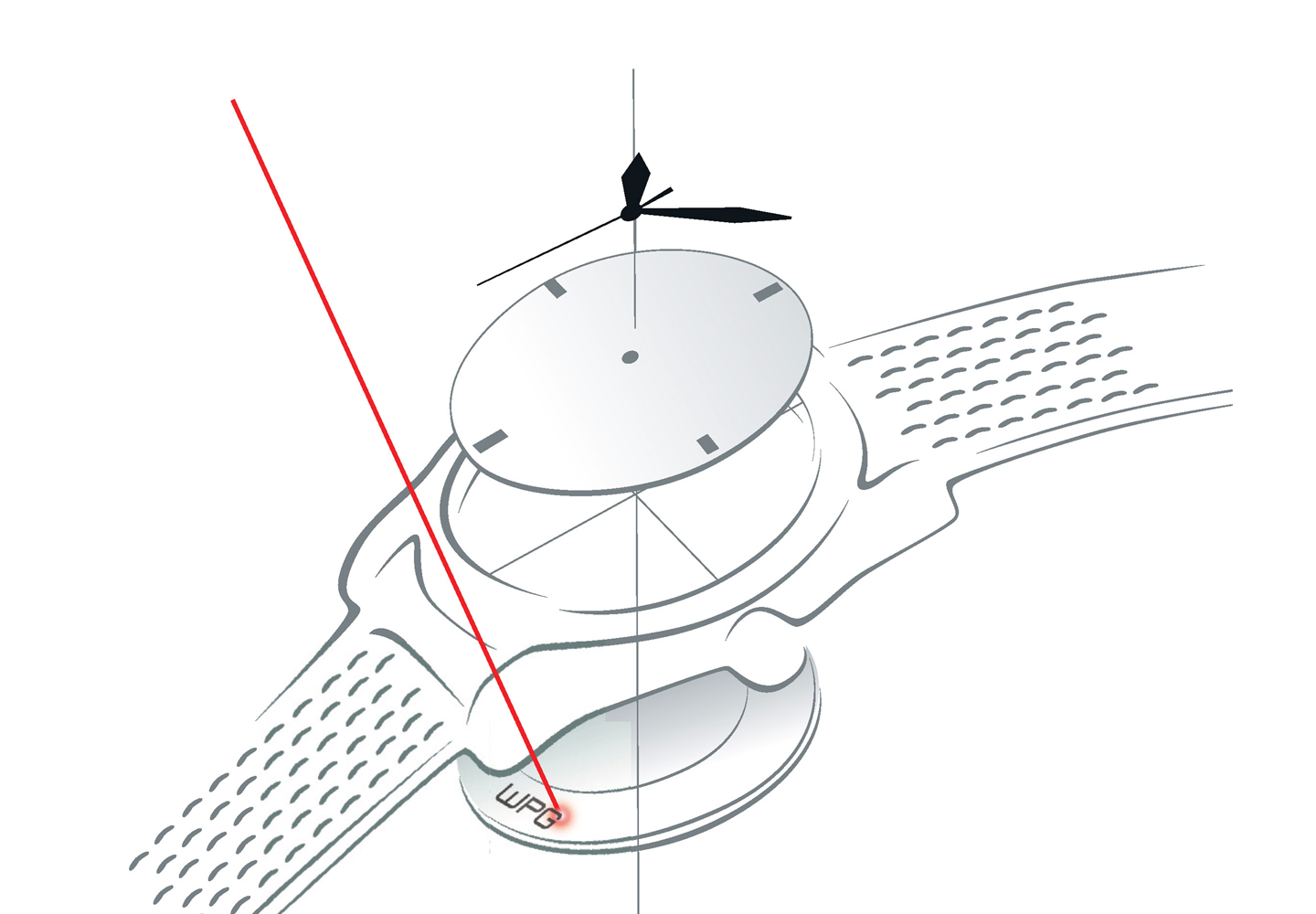 Technical Sector
WPG - Watchparts from Germany e.V.

Watch Parts from Germany e. V. the German Manufacturers
The main emphasis is on the high standard of finished products "MADE in GERMANY" such as cases, straps, bracelets, dials, hands and other accessories. All 15 members have to meet the criterion expected from a product of German origin as well as values and norms laid down by the organisation.
Brands
STAIB, VOLLMER, RP

Schaer, Kaufmann, Bethge, Astrath

Ickler, HF Bauer, Jost, Schätzle & Cie

EB, Perrot, Craiss, Groh + Ripp
Products
Watch bracelets

Watch cases

Watch hands

Dials

Other watch parts

Parts and accessories for jewellery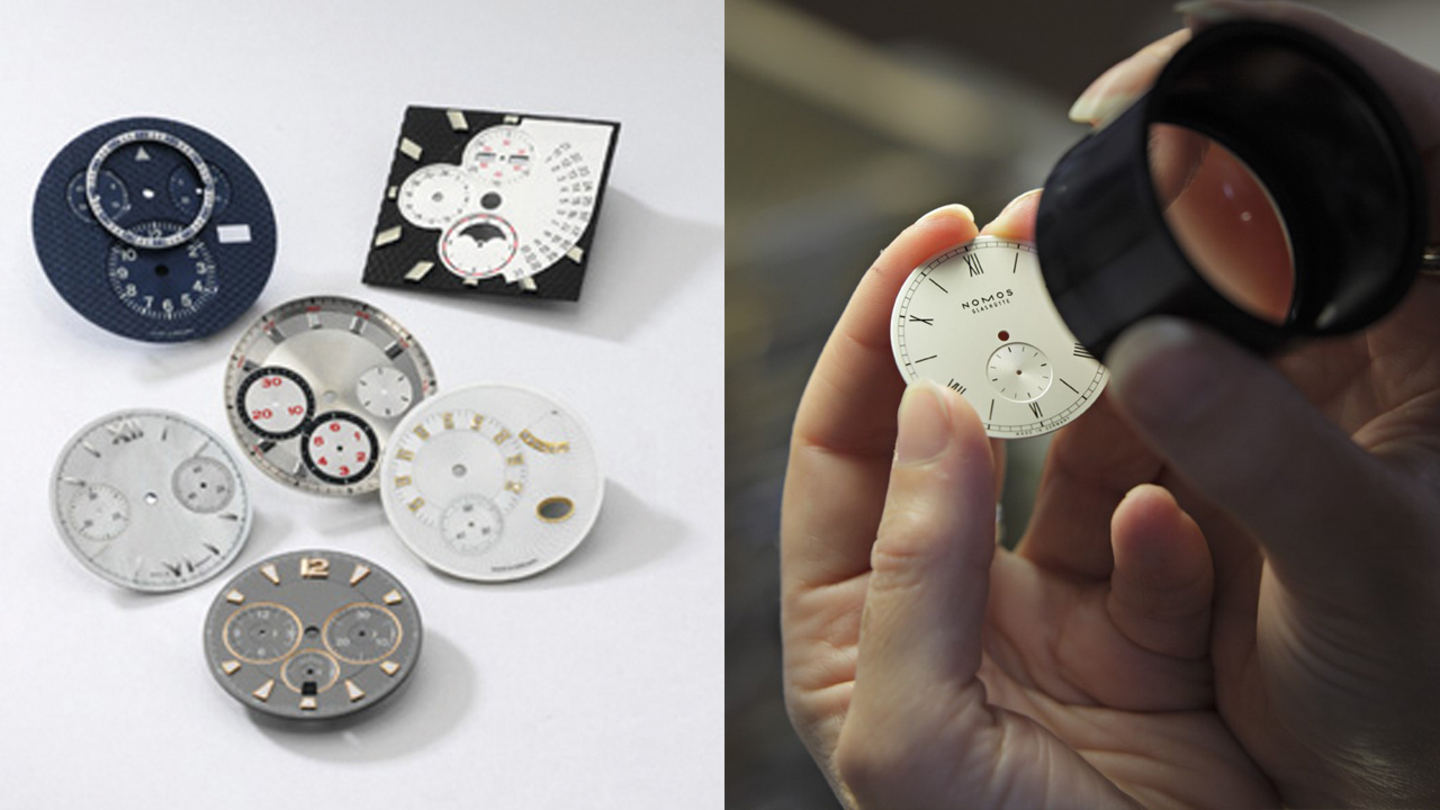 Schätzle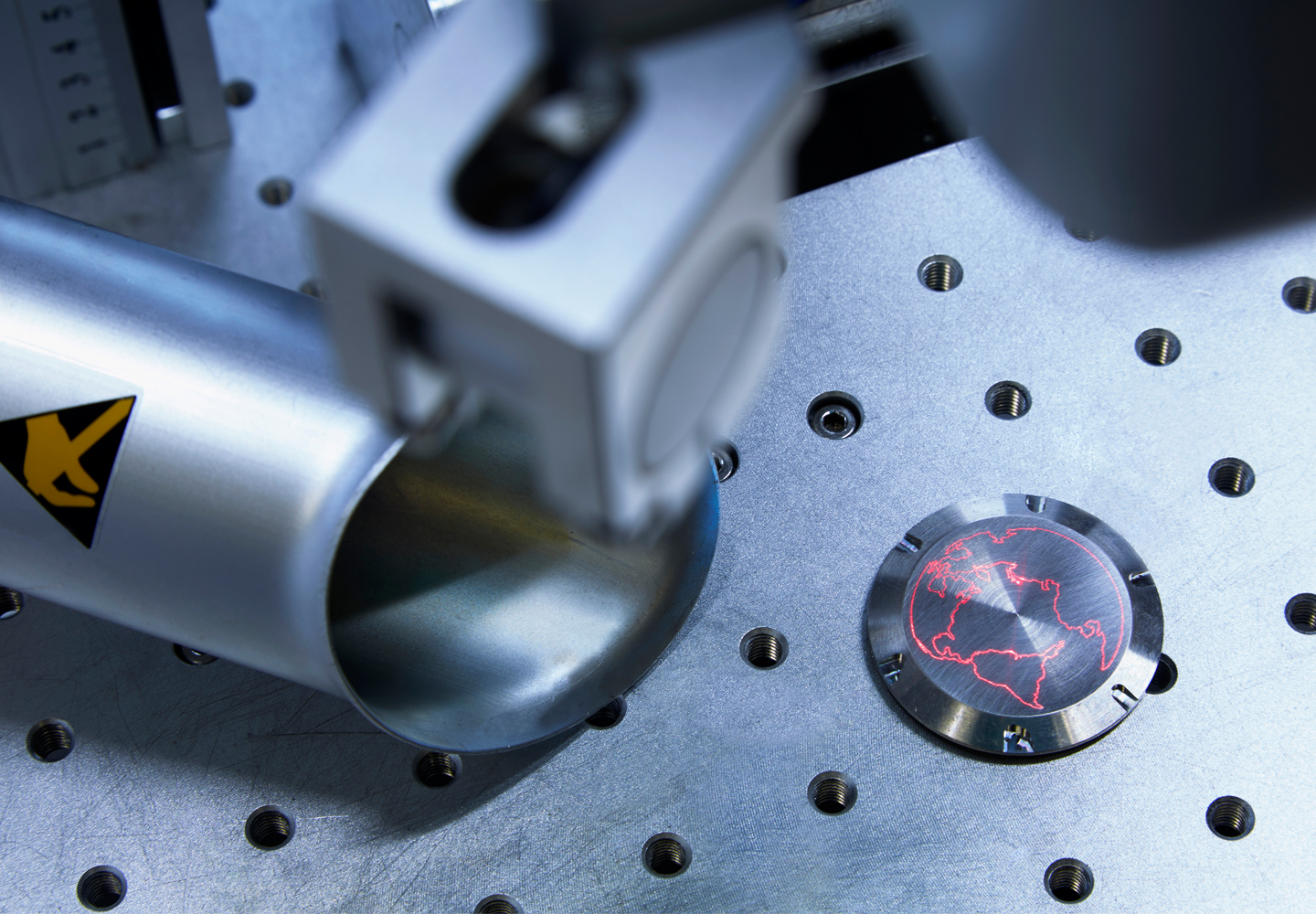 Eberle & Bittersmann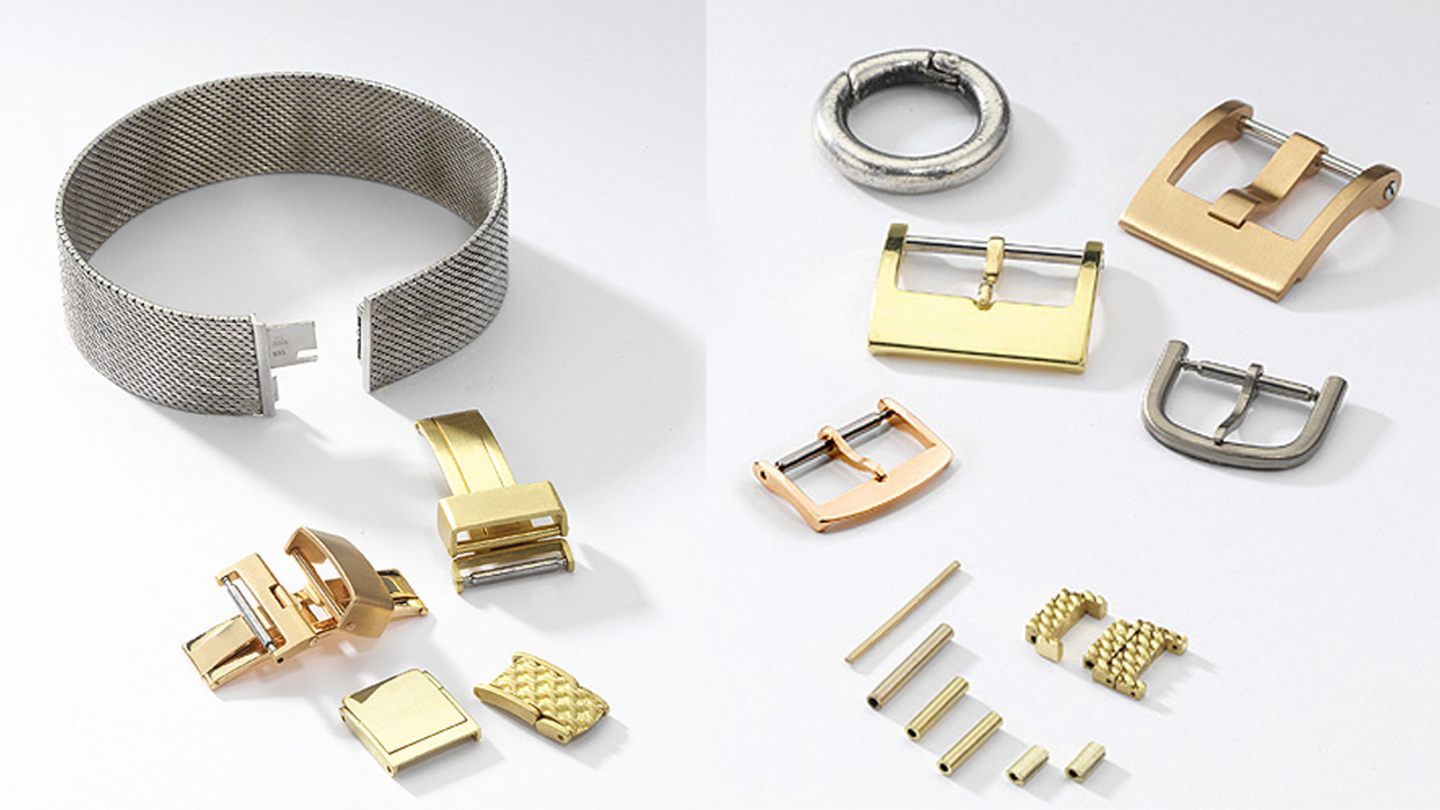 Axel Jost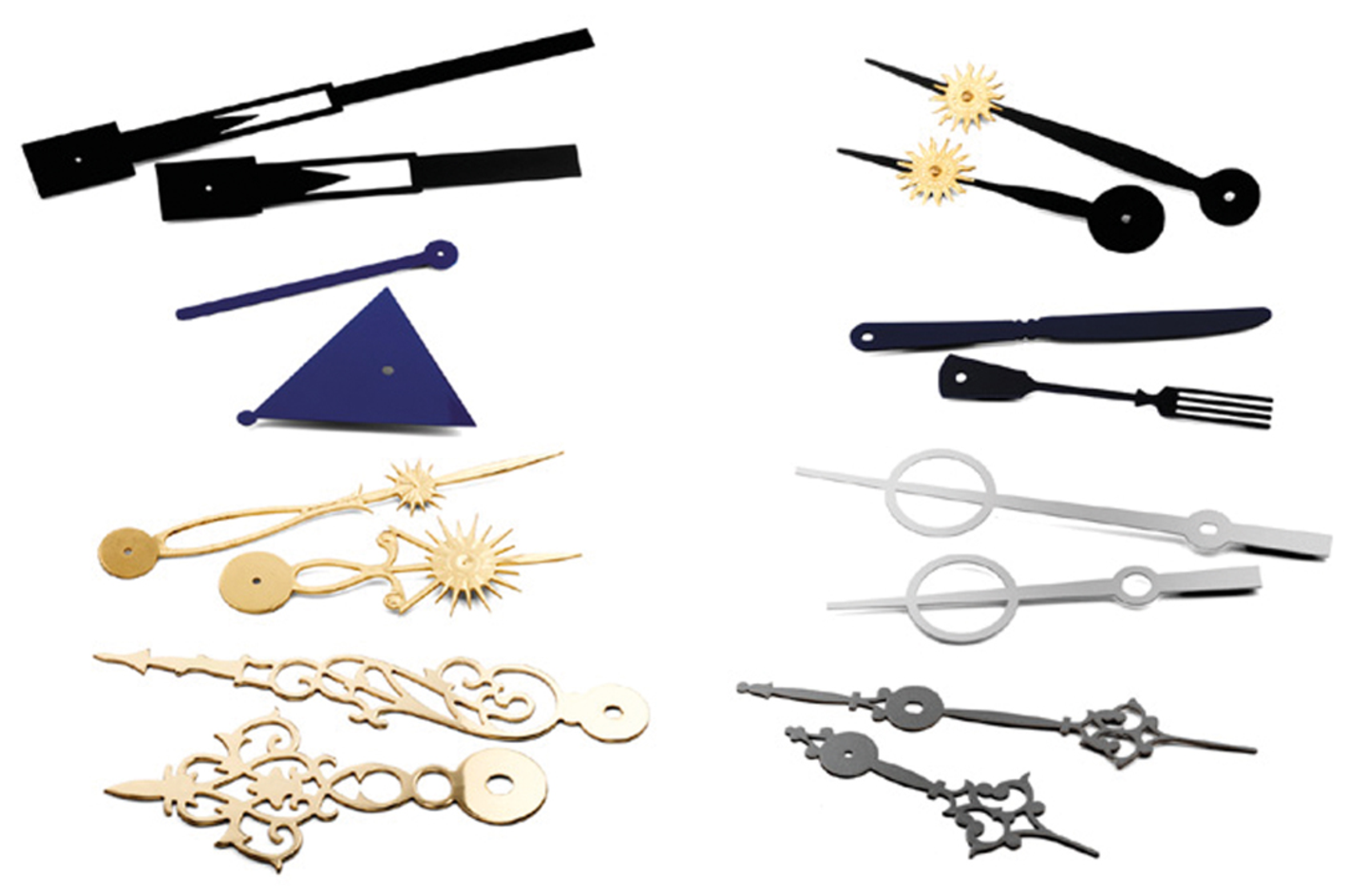 Schaer