January 30, 2020
Crivelli's LIKE bracelet
Elegance, simplicity and design come together in this bracelet aptly named the LIKE

Actress Micaela Ramazzotti photographed by Fabrizio Ferri
Crivelli Gioielli was founded by Bruno Crivelli in the 1970s. This luxury Italian jewellery brand produces limited-edition creations and unique pieces at an extremely high level of quality. Fine craftsmanship, precious stones, and fine metals all come into play in the creation of jewellery that revisits the classical style in a particularly unique way.
At first glance, the Maison's LIKE bracelets look circular, but a closer look reveals that they are actually oval-shaped. The form was inspired by the shape of the letter "C" in Crivelli. The brand loves to play with varying thicknesses that reflect the light differently, offering numerous options to choose from. There are thin bracelets with a single row of diamonds up to fully-paved bangles that sparkle from every angle, and everything in between.
Crivelli's LIKE collection also includes rings, earrings and necklaces, which come in a choice of rose, yellow or white gold. There is even a men's bracelet collection that includes a striking version in black gold with black diamonds.
As with social media "likes" — where the more you have the better — the Crivelli LIKES look fabulous in numbers when worn together on the wrist. So, if you can't decide which one you prefer, don't fear, you can always buy more than one!
Crivelli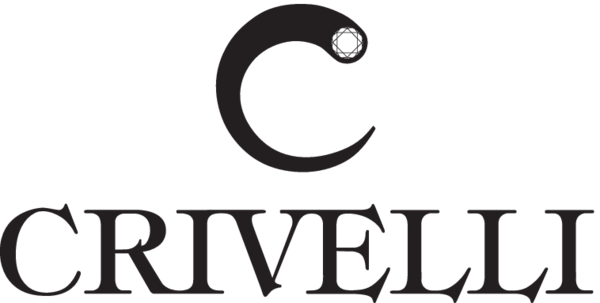 The presented jewels are a selection from Crivelli vast creations, where influences from all over the world are astutely mixed in a contemporary and italian taste. Thanks to material and surface combinations, classical elements and unusual oriental textures, old - fashioned taste now has a modern look. Crivelli USA 576 Fifth Avenue, Suite 300 New York, 10036 USA Tel. 001-212-8693350 Fax 001-212-8693375