March 24, 2019
History reloaded
Breitling presents an authentic new version of an early Navitimer chronograph
With the greatest attention to detail, the Navitimer Ref. 806 1959 Re-Edition reflects the design of the Breitling Ref. 806, an early model that premiered in 1959. Just as their historical predecessor, each of the 1,959 watches in the new limited edition has an all-black dial with subsidiary dials in matching colours, a rotating beaded bezel with exactly 94 beads, the brand name 'Breitling' spelled in capital letters and an unsigned wing logo. As its ancestor, the stainless-steel case has a diameter of 40.9 millimetres. The circular slide rule is also on board in precisely the same shape as on the original model. A completely new, manually wound movement was developed in the style of the original hand-wound calibre: certified as a chronometer by the C.O.S.C., Breitling's manufacture Calibre B09 amasses a 70-hour power reserve and is destined to serve as the hand-wound heart for numerous upcoming editions of past classics.
Breitling CEO Georges Kern is confident that the new wristwatch receives a warm welcome: "We have noticed during the past year that Breitling's heritage has a great many enthusiastic followers and that there is strong interest among them not only in our new products but also in our history and our early timepieces. The Navitimer Ref. 806 1959 Re-Edition now makes it possible for new Breitling fans, as well as aficionados who have been following our brand for decades, to own their own exclusive piece of our legendary past."
Breitling SA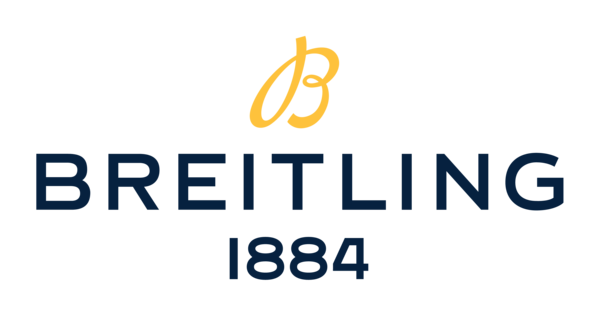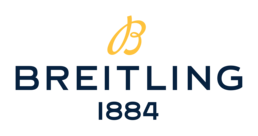 Since 1884, Breitling has established a global reputation for high-precision timepieces, its pioneering role in the development of the wrist chronograph, and its uncompromising commitment to design excellence. With the brand's storied association with aviation, Breitling has shared the finest moments in humankind's conquest of the skies. Renowned for its spirit of innovation, it has also earned a place of privilege in the worlds of science, sport, and technology.