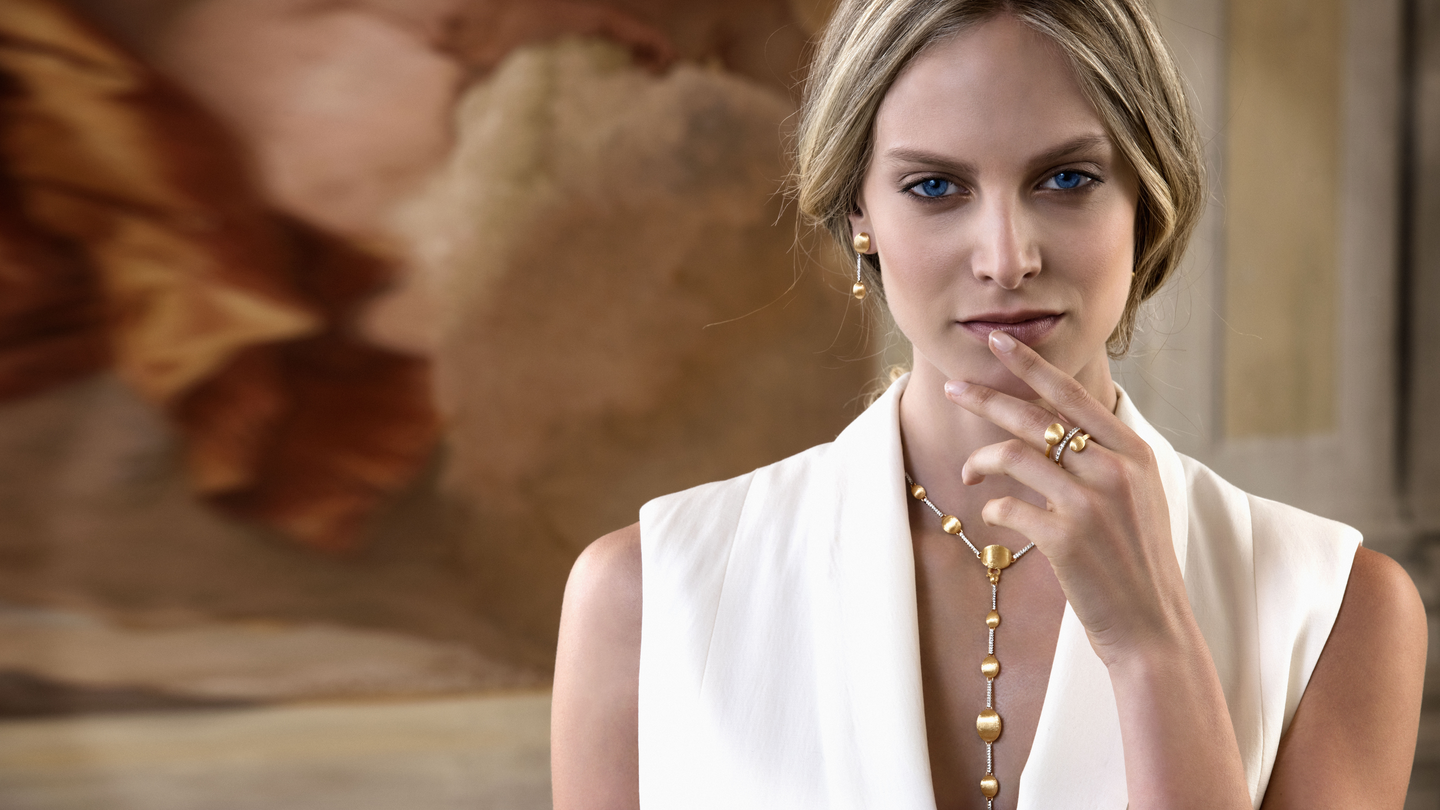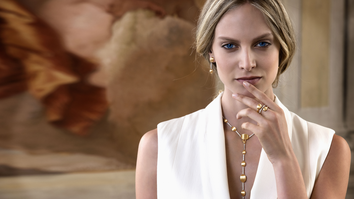 Jewellery
NANIS Italian Jewels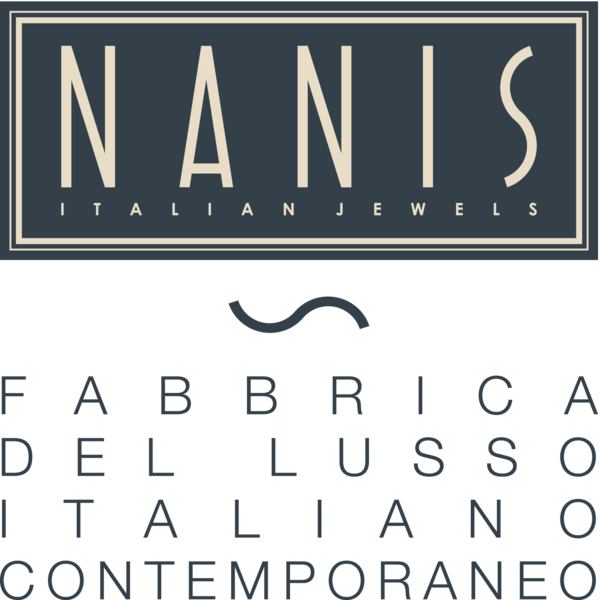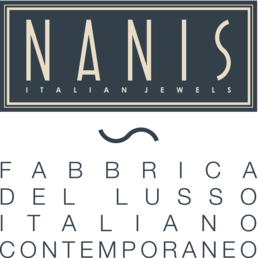 MADE IN ITALY, CRAFTMANSHIP, DESIGN.
From the initial idea to the finished jewel, skillful creativeness brings together know-how and experience which is then transmuted into an incredible manual ability to realize each individual operation involved in the creation process.
Laura is the creative soul of Nanis: she is able to infuse modern style into the ancient art of Italian jewelry.
Craftsmanship and design, passion and taste.
Products
Gold jewellery

Gem jewellery

Necklaces, chains

Rings

Bracelets

Earrings