The DiaLumen lighting systems have been developed both by gemologists and engineers, in order to provide the optimal LED light for precious stones and watches.

DiaLumen offers both static lights and patented mobile lighting systems that make gemstones sparkle in a magical way.
From show windows / counters to sales table lamps, DiaLumen offers a full range of innovative lighting solutions.
DiaLumen also provides tailor-made recommendations for lighting integration, in new or existing shop furniture.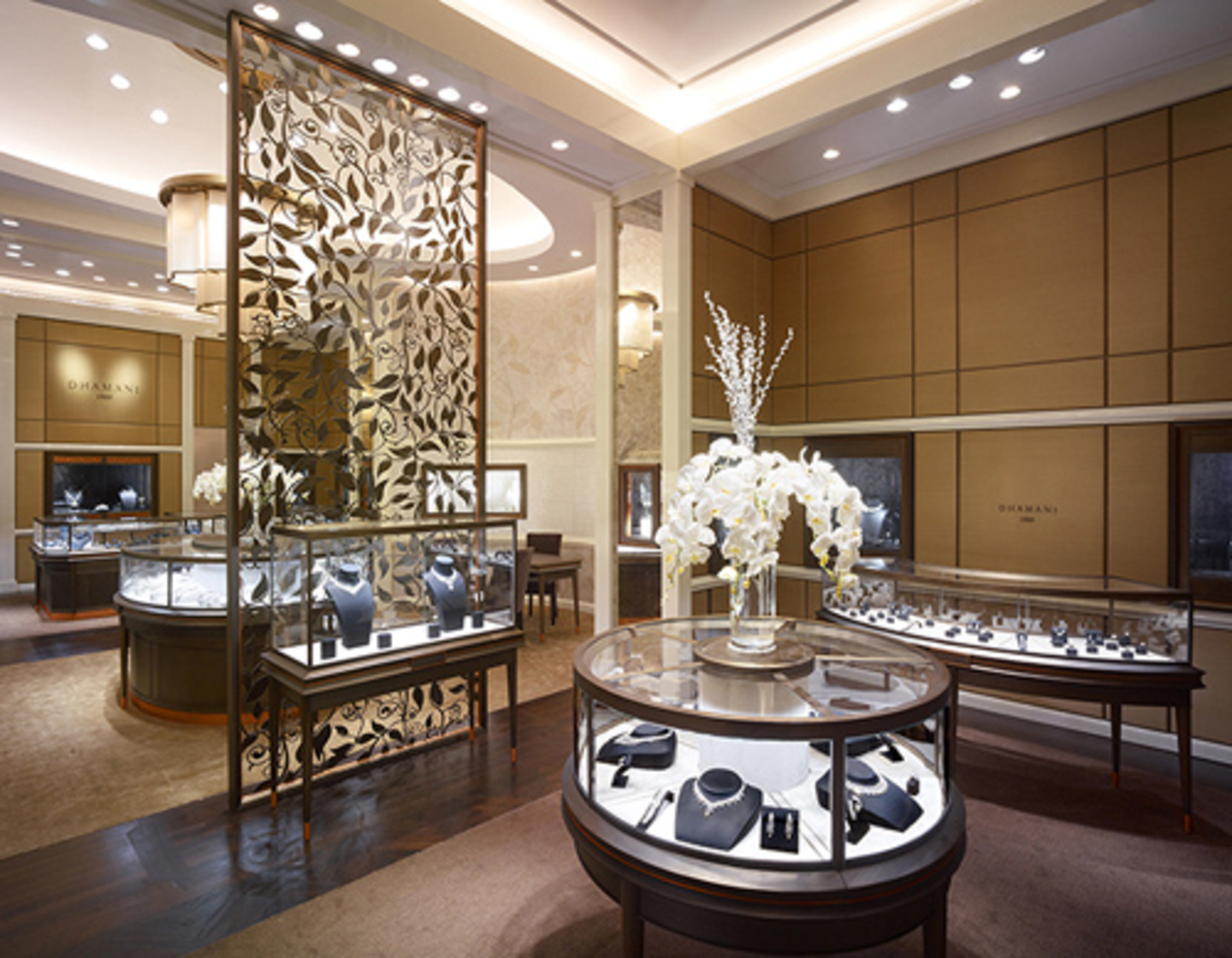 Dhamani - Dubai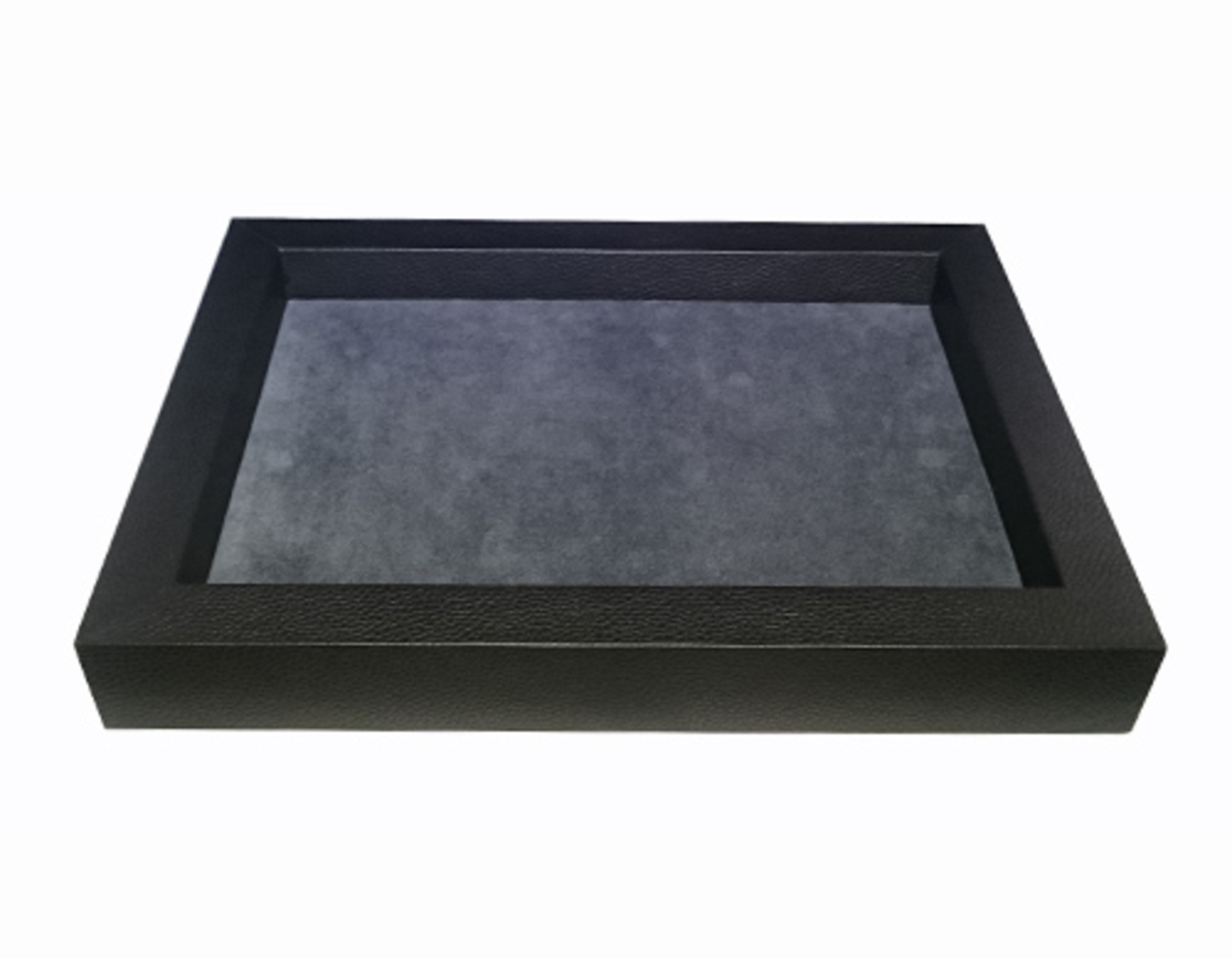 Presentation tray with integrated light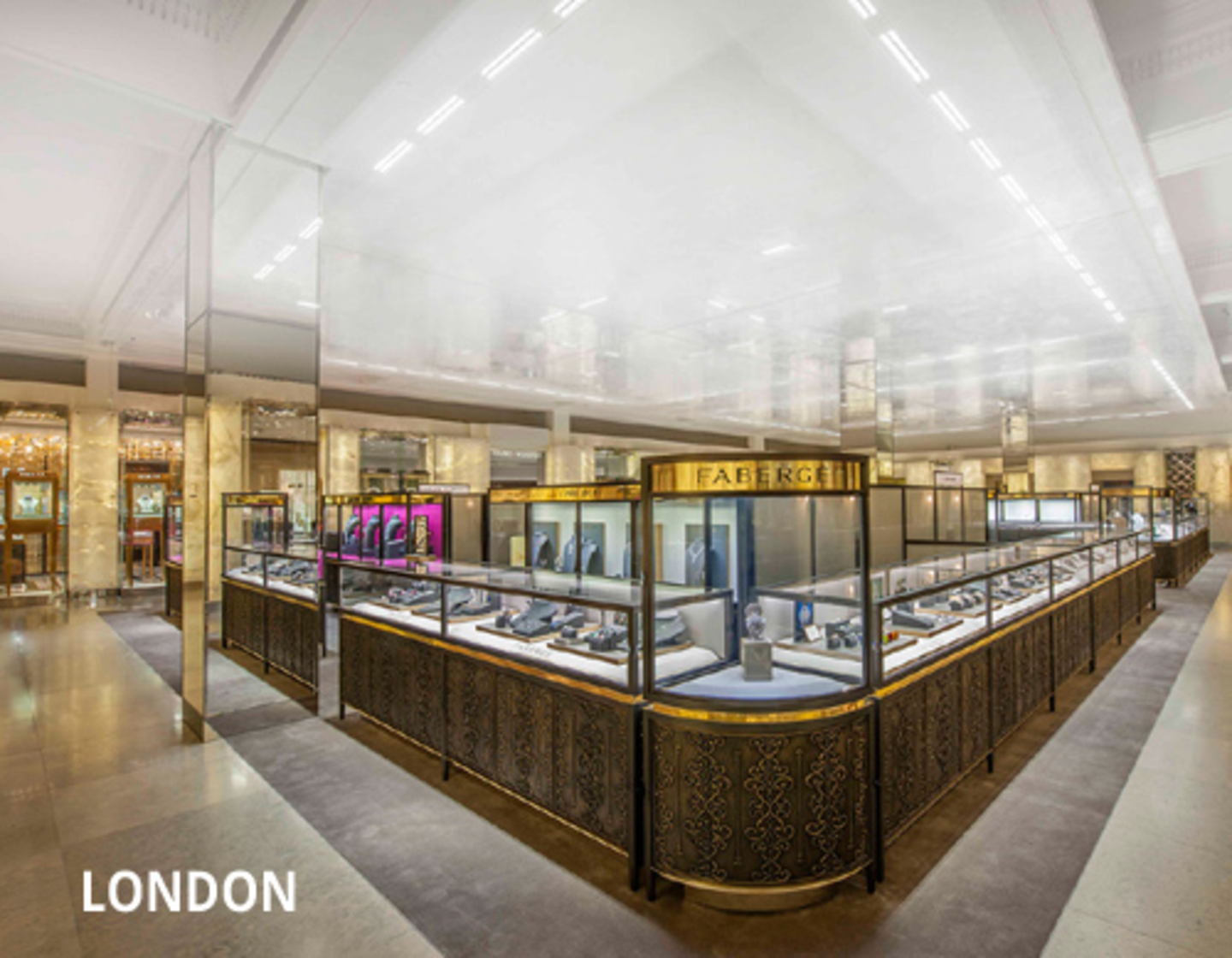 Fabergé - London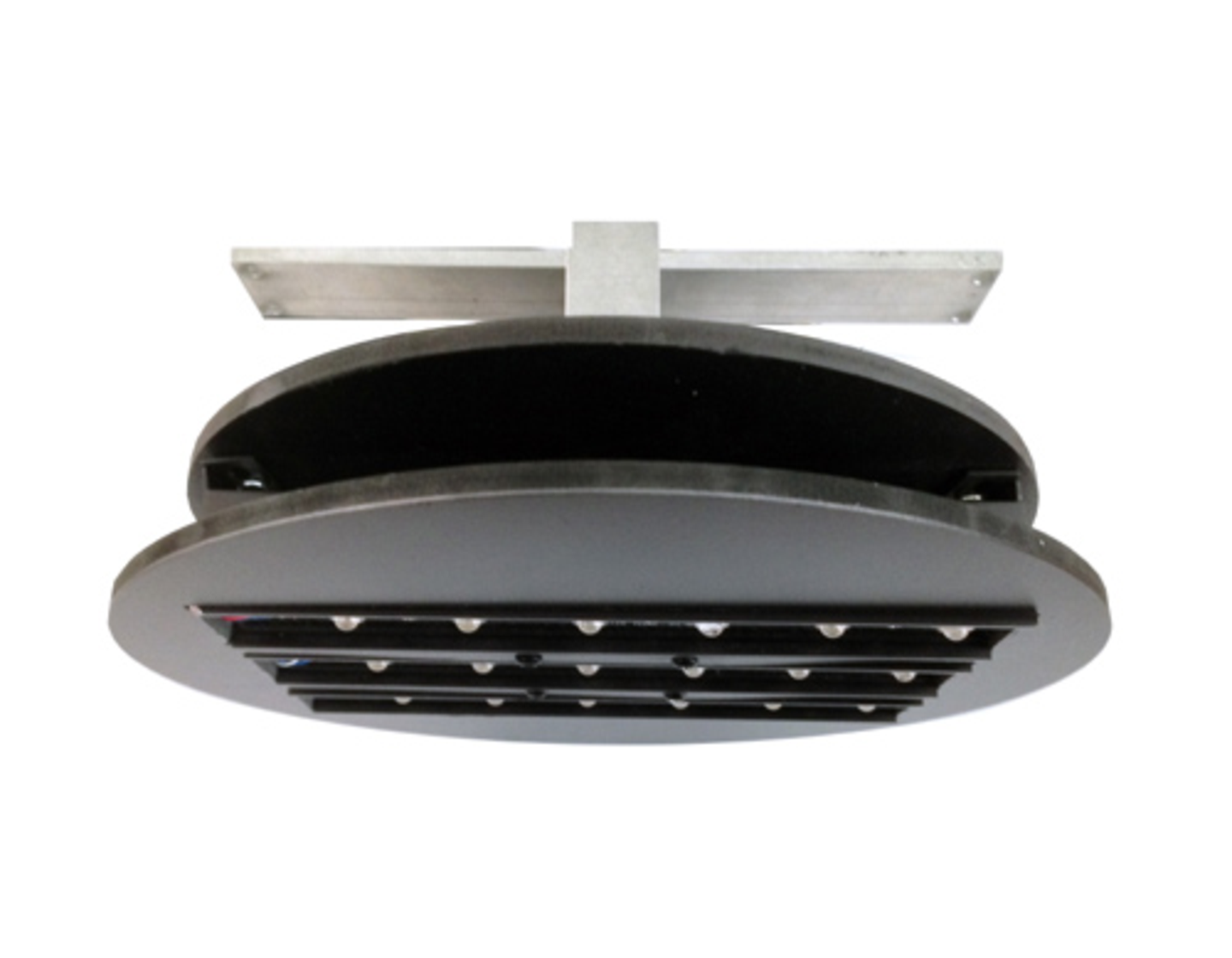 Rotating device with 3x6 LED bars