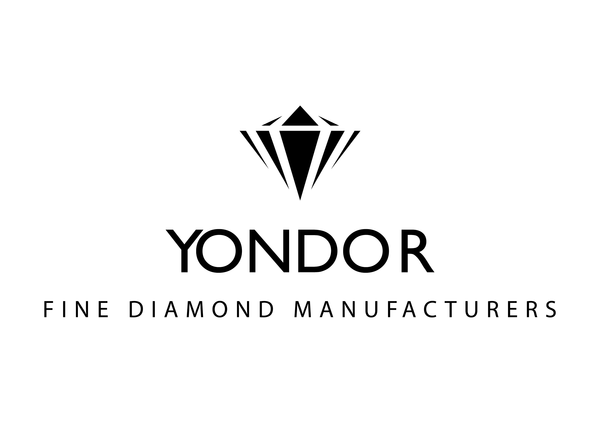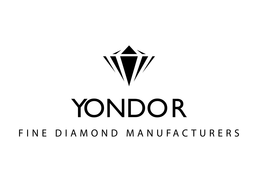 Yondor Diamonds Ltd. is a family-owned diamond manufacturer, specializing in large diamonds from 1.00ct. – 50.00ct. In a wide variety of shapes, colors and clarities, GIA/HRD certified.
For over 30 years, Yondor Diamonds Ltd. has been maintaining the highest standards of diamond manufacturing.
Our detailed diamond stock application enables you a complete access to our stock i.e., certificates, images & prices. Look for Yondor in Apple store & Google play.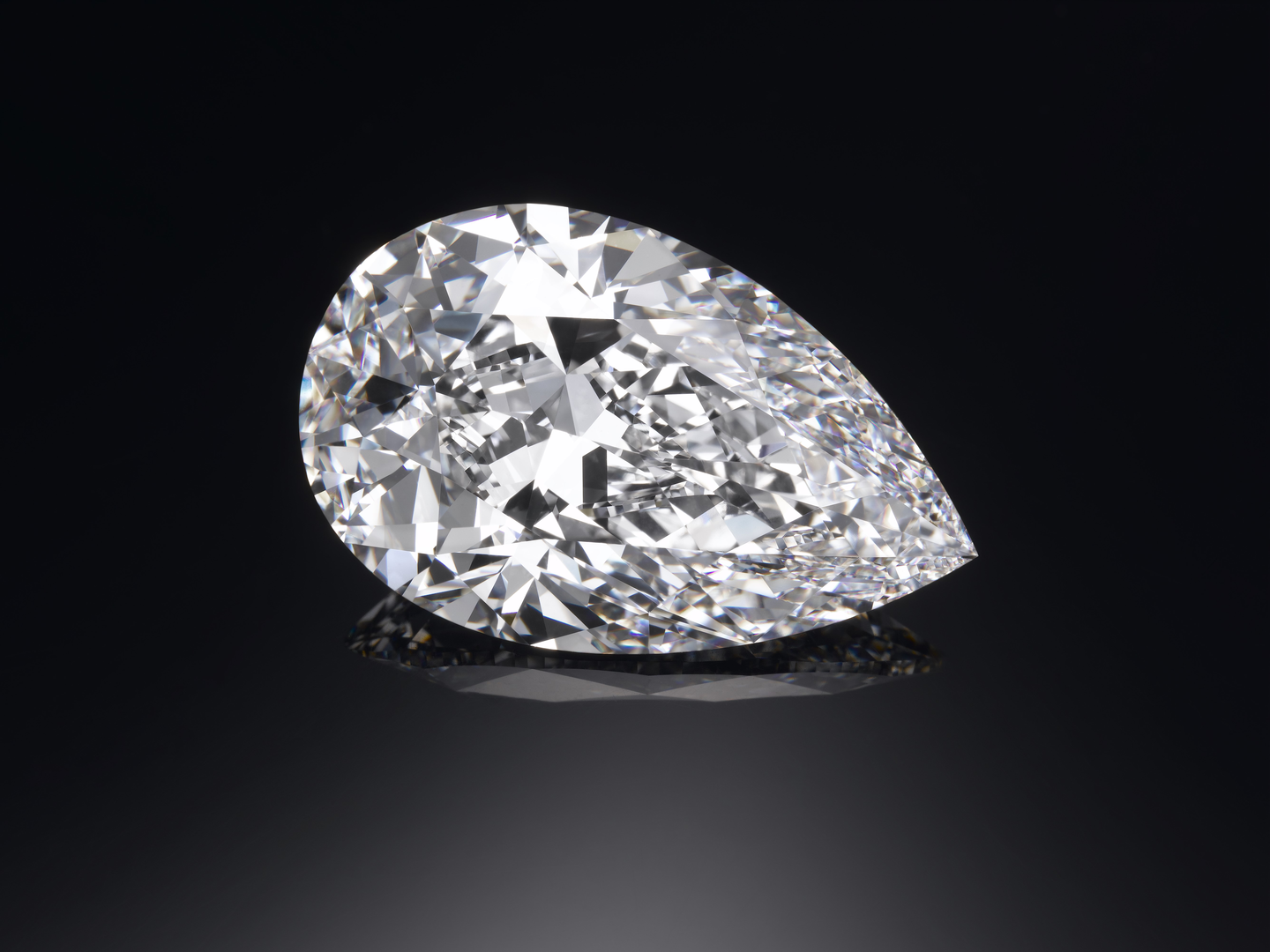 2-50CT FANCY SHAPES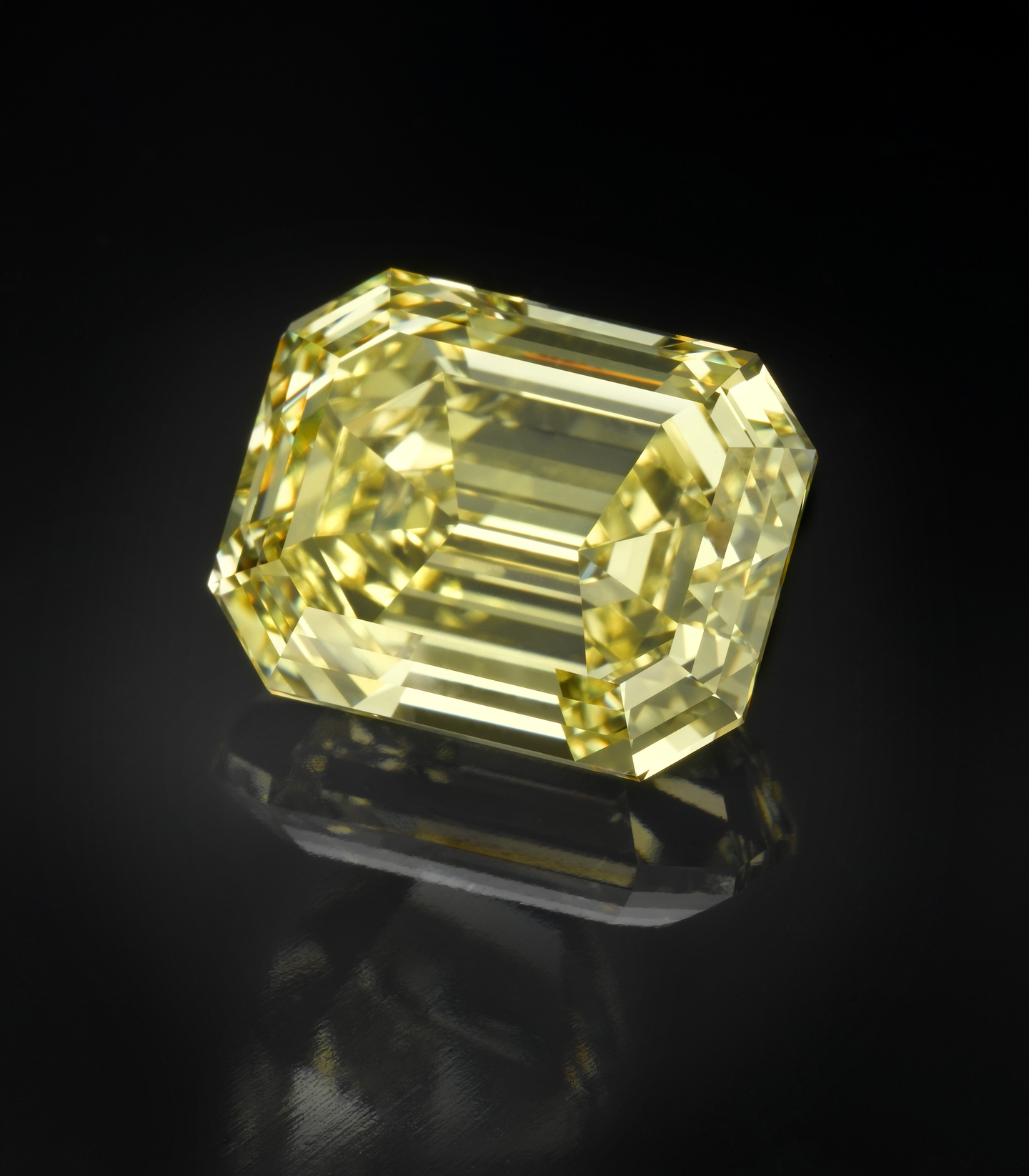 3CT UP FANCY COLORS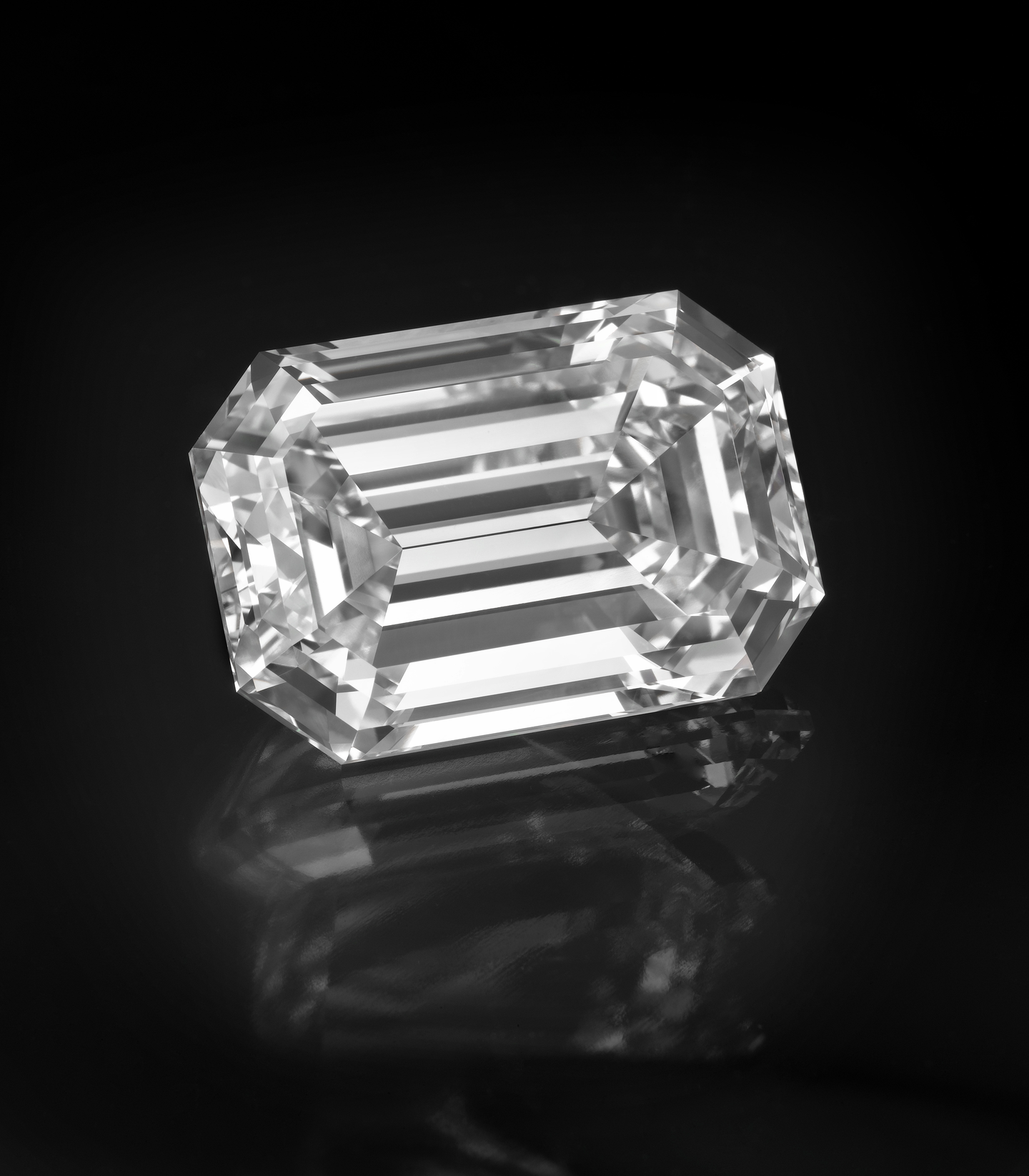 GORGEOUS EMERALD COLLECTION 3CT UP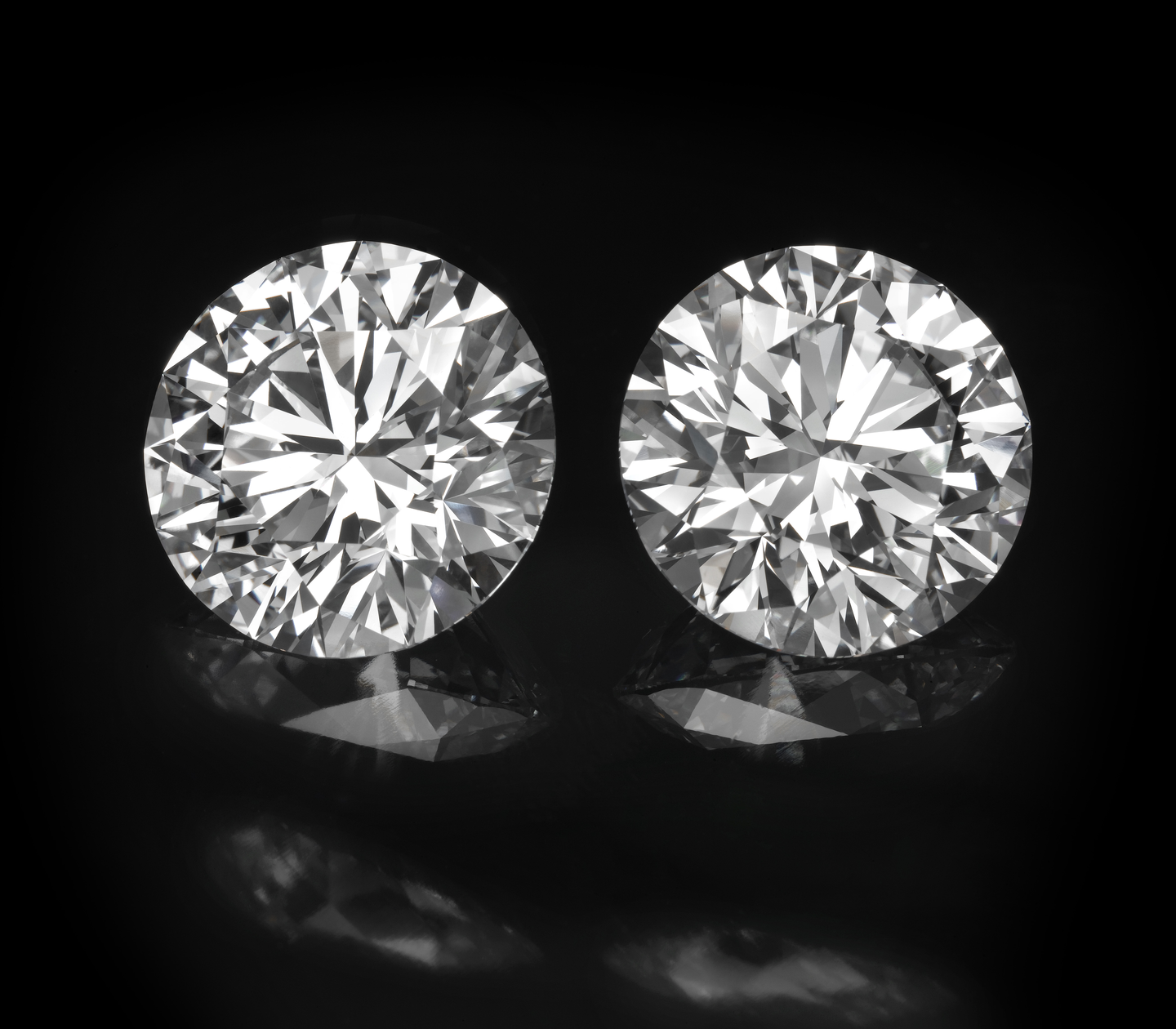 ROUND FROM 2CTS UP