janvier 08, 2019
"Proud to be an exhibitor"
Jean-Marie Schaller, CEO of Louis Moinet, shares his personal experience and appreciation of Baselworld, discusses the chances and challenges of digitisation, and serves an "appetizer" for the 2019 edition.
Mr Schaller, during the past weeks, Baselworld announced many new concepts and measures for the 2019 edition. What are your expectations of the show?
Jean-Marie Schaller: I think that Baselworld is the greatest show in the world. Now it's time for it to improve and adapt to today's realities. There's still some way to go in this respect, but I have every confidence that the new management will make Baselworld even better in the years to come. The show will go on!
The industry is undergoing rapid changes. How do you perceive them? Where do they have the strongest impact?
Jean-Marie Schaller: The Internet has completely transformed the market. High-end watchmaking is all about creating emotion. People used to experience this emotion at bricks-and-mortar stores. Today, such emotions reach the whole world via digital channels within seconds. We need to recognise that today's customers have different needs and expectations. I see the future as a combination of tradition and sophisticated digital communication.
How do you – as a very specialised high-end brand – deal with these changes? How can they be addressed and how is this reflected in your products and through your distribution channels?
Jean-Marie Schaller: I see this change as an opportunity. Being an independent company, we have small budgets. But, if we target our efforts appropriately, and communicate the quintessence of our work, our chances of success will actually be better than they were before. Our products are purely mechanical: modern wonders that rely on a 200-year old technology. As a reflection of our heritage, they speak to the human soul.
Digital technology may be convenient, but we want everything we do to be enriched by a human touch. Many of our customers become our friends, and increasingly, we personalise our creations, making them unique pieces.
What can visitors to Baselworld 2019 look forward to seeing from Louis Moinet?
Jean-Marie Schaller: Ever since I was a boy, the two most important events in the year for me have been Christmas and Baselworld. And that's why I'm proud to be among the exhibitors there. In 2013, we had the privilege of rewriting the history of watchmaking, with our announcement that Louis Moinet was indeed the inventor of the chronograph (a Guinness World Record). Baselworld 2019 is a perfect platform from which to launch a new, revolutionary, state-of-the-art chronograph. I look forward to seeing you there!
Les Ateliers Louis Moinet SA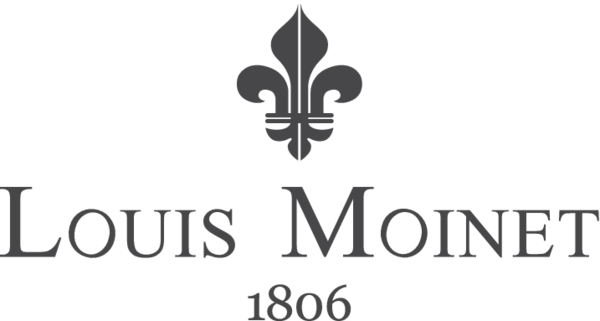 Ateliers Louis Moinet is a fully-independent firm established to honour de memory of Louis Moinet (1768-1853): master watchmaker, inventor of the chronograph in 1816 (certified by Guinness World Records™) and author of the Traité d'Horlogerie (1848). Today, Louis Moinet is perpetuating this legacy. The firm's timepieces, produced in limited editions only, have won some of the most coveted honours (i.e Red Dot Design awards). The brand's core values are creativity, exclusivity, art and design.