avril 10, 2019
"New models and new developments in all segments"
Patek Philippe President Thierry Stern shares details about this year's line-up
Two new complications, featuring two new movements, an important collection of over 50 unique timepieces from the Rare Handcrafts collection: Patek Philippe had plenty to show and tell at Baselworld.
You recently presented the Twenty-4 Automatic, which is a wonderful ladies' watch. How have women responded to this newcomer?
Thierry Stern: The responses have been very positive, we can say it was a real success in answering the demand for ladies' watch for every day and every occasion. It relies on the same concept as the ladies Twenty-4, which was launched 20 years ago, but now it encases an automatic movement. The key design features of the bracelet have remained unchanged, but they have been given a more modern and sportily elegant twist. The new ladies' model is positioned in today's main trend among our clientele.

Which new watches have been your Baselworld highlights?
As every year at Baselworld, we presented new models and new developments in all segments of our collections. Among them two new complications, featuring new movements: debuts like these do not happen every year.
In Basel, you traditionally also always unveil breathtaking unique pieces showcasing rare handcrafts. Have you been continuing that tradition this year?
About Rare Handcrafts, the answer is yes, we have been presenting a very important collection of over 50 new, unique, limited-edition timepieces at our booth. It is always a unique occasion, as this is the only time when all of these timepieces can be viewed together and in one place before they are sent to private collectors around the world.

How important is Baselworld for your manufacture?
For Patek Philippe, Baselworld remains the yearly rendezvous with all our partners and retailers from around the world. It is always a pleasure to meet everyone, just like a big family reunion. There is always a plenty of positive energy surrounding the new models. This is rewarding when you consider all the work that goes into developing a new watch or a new movement. And, of course, Baselworld is also a very important communication platform, a key moment of the year when we meet press representatives from all continents, including journalists from countries in which Patek Philippe is not present.
PATEK PHILIPPE SA GENEVE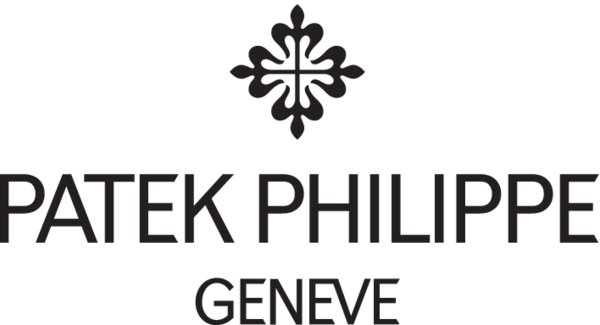 Montres de prestige à mouvement mécanique et quartz, montres de poche, bijouterie, pendulettes. Depuis 1839, Patek Philippe perpétue l'art horloger traditionnel genevois. Manufacture indépendante, elle jouit d'une totale autonomie créative qui lui permet de développer et fabriquer elle-même ce que tous les spécialistes s'accordent à considérer comme les meilleures montres au monde.