mars 25, 2019
Changeability as a principle
The German jewellery brand Jörg Heinz is internationally known for its versatile and changeable jewellery
A gentle twist transforms the 'face' of many pieces of jewellery which the German jewellery manufacturer Jörg Heinz creates and launches with impressive regularity. But another change – and a more challenging one – is also taking place. BWDN spoke with the company's Managing Director Martin Heinz about the changes underway in the jewellery and watch industry.
What do you expect from your presence at Baselworld?
Our sector is undergoing a fundamental change, as is Baselworld. But change always means new opportunities. We are delighted to be part of this and to contribute to the 'wow experience' and joint success of Baselworld with our 'Kind of Magic' jewellery. We look forward to a lively, successful show with a many personal, international, face-to-face contacts that are so important in our industry.
Which new products do you expect to be most successful – and why?
They cannot be limited to just one product line. Our Mystery Sphere, Magic Pendant, (e)motion and Revellion collections enjoy strong international popularity. They're the cherry on the cake for many customers. We also have high hopes for our new Flooow collection: It is already so popular that we decided to expand it by adding wedding and engagement rings.
The Mystery Sphere, your 'quick-change artist', celebrates its 10th anniversary this year. What role does this birthday play for your company?
The Mystery Sphere is an iconic product for us. It is 10 years old already, but the fascination it evokes among jewellers' customers remains as strong as ever. The Mystery Sphere has evolved into a successful 'evergreen', i.e. a long-term favourite at the point of sale. It typifies jewellery with that ineffable 'Kind of Magic'. For us, its debut marked a very successful departure into a new world: the world of transformation. It fired the starting shot, so to speak, for numerous collections of quick-change artists that followed in its footsteps.
Jörg Heinz GmbH & Co. KG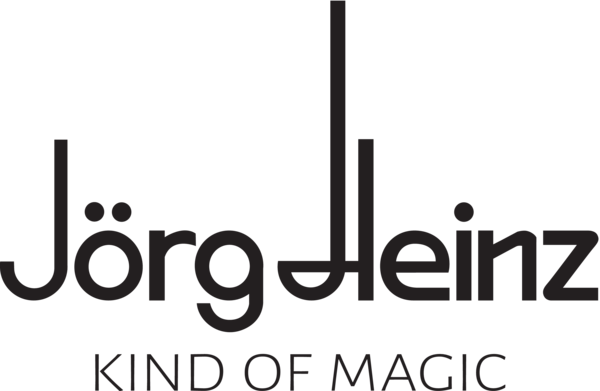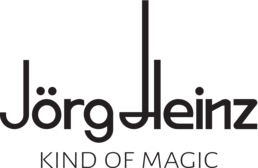 "A woman without a secret, is like a flower without a fragrance". [Maurice Chevalier] Exactly this attraction of mystery makes the difference of the fine Jörg Heinz jewels, makes them so special, precious and unique. Jörg Heinz illustrates that jewels are a statement. A sign of individual personality, combining many facets and always surprising in a different way. All jewels are manufactured in a perfect interplay of modern technologies and traditional craftsmanship "Made in Germany".