mai 20, 2019
The fascination of traditional arts
Patek Philippe showed enchanting unique pieces from its Rare Handcrafts collection at Baselworld
Japanese cranes, swallows dancing through the air, a lush tropical forest or historical views of Geneva: Patek Philippe's Rare Handcrafts collection presents enchanting motifs created by skilled artisans who have mastered fascinating crafts. The watch manufacture continues its long-standing tradition with these rare and unique pieces, each of which is a handcrafted work of art in miniature format. The traditional techniques used in the production process include rare crafts such as grand feu cloisonné enamel, miniature painting, miniature marquetry with wooden veneers and manually cut guilloche embellishment. Skills such as these have been used in the decoration of timepieces for more than four centuries – and Patek Philippe is committed to ensuring that they continue to flourish.
In elaborate handwork, the manufacture's artists created 50 unique pieces, which have been on display at Patek Philippe's stand at Baselworld, where pocket watches, wristwatches and dome clocks attract admiring attention. Demand for these unique works of art is growing steadily. Their external aesthetics are impressive, and so too are their inner mechanisms. The movements of these coveted models are crafted with as much love and care as their dials and cases. Some calibres also include the most sophisticated complications. One such timepiece is the Rare Handcrafts Reference 5078G: an automatic minute-repeating movement ticks beneath this model's black enamel dial, which is decorated with a matte and shiny finish embellished with volutes and arabesques.
Alongside rare handcrafts, the manufacture also cultivates the art of haute joaillerie. One such highlight is the new Diamond Ribbon Joaillerie ladies' wristwatch, which features a dial that's closely set with tiny diamonds running in a spiral towards the face's centre. The white gold case is likewise completely encrusted with diamonds, each of which is set by hand. A total of 679 diamonds sparkle on the dial and case. Gemstones also scintillate on the lugs, crown and buckle. This glamorous watch's case encloses self-winding Calibre 240, which undergoes elaborate embellishment prior to encasement.
PATEK PHILIPPE SA GENEVE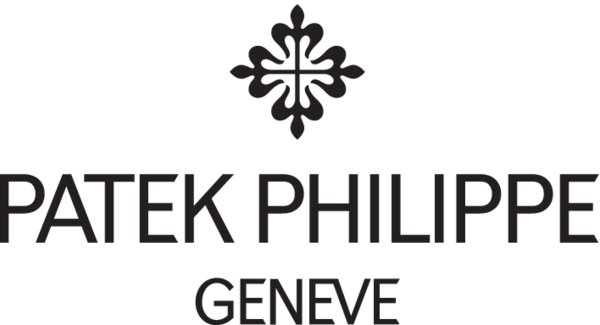 Montres de prestige à mouvement mécanique et quartz, montres de poche, bijouterie, pendulettes. Depuis 1839, Patek Philippe perpétue l'art horloger traditionnel genevois. Manufacture indépendante, elle jouit d'une totale autonomie créative qui lui permet de développer et fabriquer elle-même ce que tous les spécialistes s'accordent à considérer comme les meilleures montres au monde.