mai 20, 2019
Master of vintage
Yafa Signed Jewels sells more than 5,000 vintage collectibles from more than twenty prestigious jewellery houses
With heritage, tradition, classic craftsmanship and the biggest names in the business on display in his showcases, owner Maurice Moradof of Yafa Signed Jewels, has got vintage game – major vintage game. With more than 30 years in the trade, he obviously finds Baselworld an extremely busy time; he knows everybody, and everybody knows him, with visitors often stopping by for a quick chat that usually turns into some serious shopping.
With more than 5,000 items dating from the 1860s right up until the present, Yafa Signed Jewels sells vintage collectibles from more than twenty prestigious jewellery houses, making the company one of the top-three strongest companies in the category. For that very reason, the auction house Sotheby's recently called in at Yafa Signed Jewels to do a website video piece from Baselworld – knowing full well that jewellery aficionados interested in antiques will want a sneak-peak at what Yafa Signed Jewels are presenting at the show.
According to Maurice Moradof, the collectibles market is in excellent shape. Demand is huge, pieces are becoming fashionable and therefore increasingly coveted. "The hottest era right now is from the 1950s to the 1970s, because the jewellery from those decades is stylish, colourful, unique and rare," says Maurice Moradof.
His specialisation in signed vintage pieces leaves him pressed for time. Not only are the pieces signed, but Maurice Moradof has a knack for acquiring signature pieces as well. "People are becoming more and more aware and appreciative of the vintage market. No two items are alike: these unique pieces are if course always hand-crafted, and the quality of the design makes the signed vintage pieces iconic," says Maurice Moradof, backing up his statement with a tray containing just such six pieces of jewellery: an iconic Cartier tiger brooch with fancy yellow diamonds, onyx and emeralds, with a moveable head and tail; a David Webb brooch made of 18-karat gold and platinum with a carved emerald, cabochon emeralds, black enamel, and diamonds; a Bulgari 18-karat gold Serpenti snake watch with pink pastel enamel and diamonds from the 1960s; a pair of JAR earrings from the 1980s with chrysoprase, Peruvian opal and diamonds; a Van Cleef & Arpels mystery-set sapphire brooch made of platinum and set with diamonds; and a Tiffany & Co. yellow gold and platinum pin-pendant designed by Jean Schlumberger in the 1960s set with an aquamarine of more than 60 carats, diamonds and sapphires, from the Ford family estate.
"It is of course far easier to sell an item that is considered iconic for a certain brand, since it really speaks for itself," he concludes.
Yafa Signed Jewels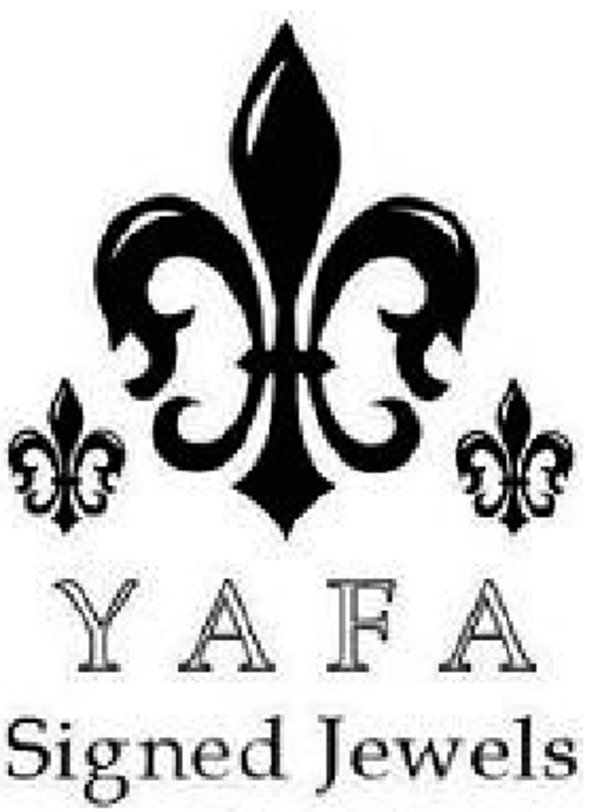 With over 30 years of experience we have acquired the most incredible selection of Signed Jewelry, Fine Antique and Estate Jewelry, High Grade Diamond Watches and Larger Loose Diamonds. We have great interest in purchasing your personal jewelry, as well as trading in towards new purchases. You can visit us at worldwide exhibitions in Basel, Miami, Palm Beach, Hong Kong, Las Vegas, Los Angeles and New York.