Japan Clock & Watch Association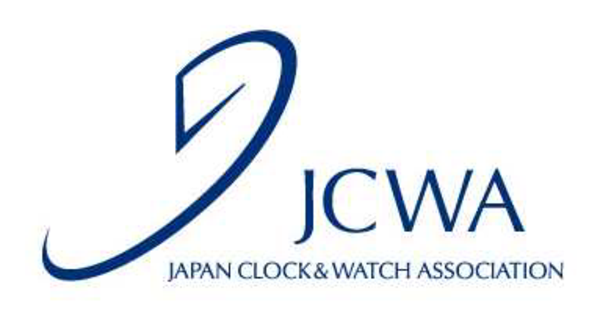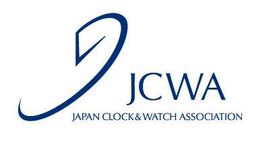 In April 1948, the Japan Clock & Watch Association (JCWA) was established and has been committed to the functions which are dedicated to the development of domestic & international horological industry since its establishment.

Our responsability is to gather and study information on domestic & international issues of horological industry & trade and propose flexible measures for improvement. We also communicate with organizations and associations to exchange opinions and information worldwide.