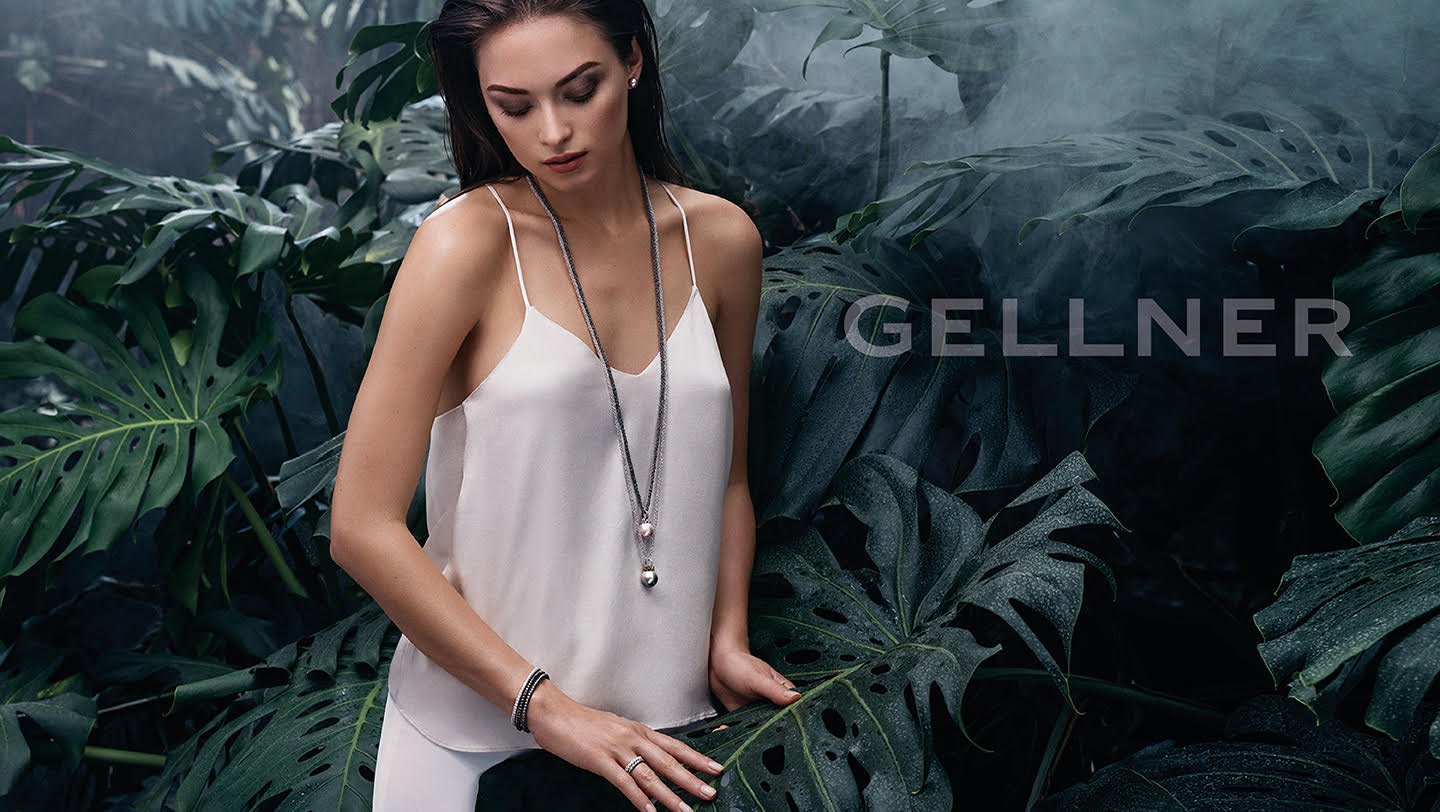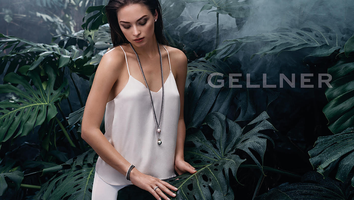 Jewellery
GELLNER GmbH & Co. KG


Pearls have always sparked the imagination and conquered hearts. The 50 years long history of the manufacturer Gellner makes this evident. It is marked by the love of precious cultured pearls and the enthusiasm for innovative jewellery design. Since the beginning, the core of the company's philosophy has comprised first-class quality, extraordinary design and personal relationships to partners and pearl farmers. "Handmade in Germany", Gellner jewellery guarantees to make a dazzling impression.
Products
Pearl jewellery

Diamond jewellery

Cultured pearls

South Sea Pearls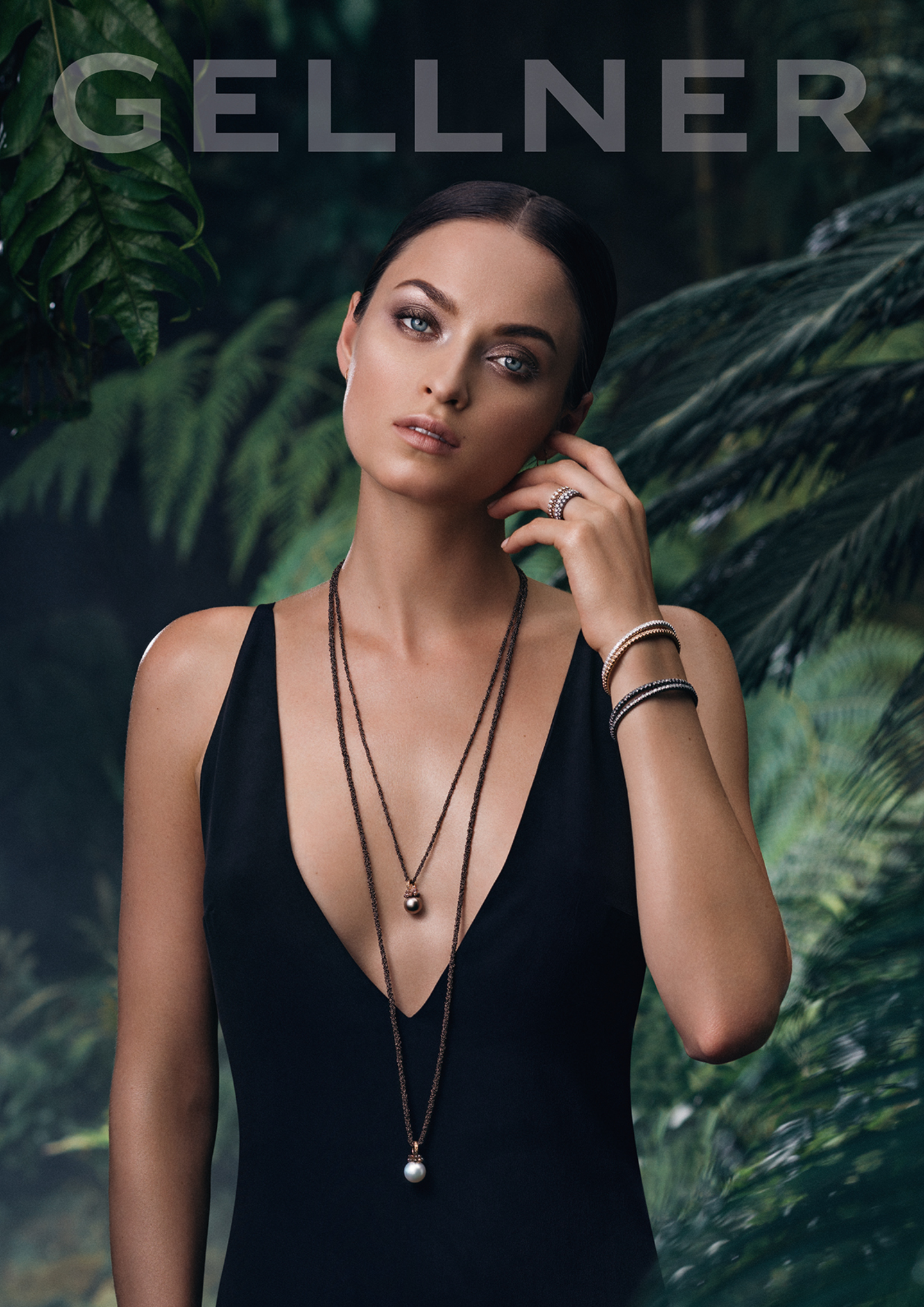 RENDEZVOUS - A liaison of a special kind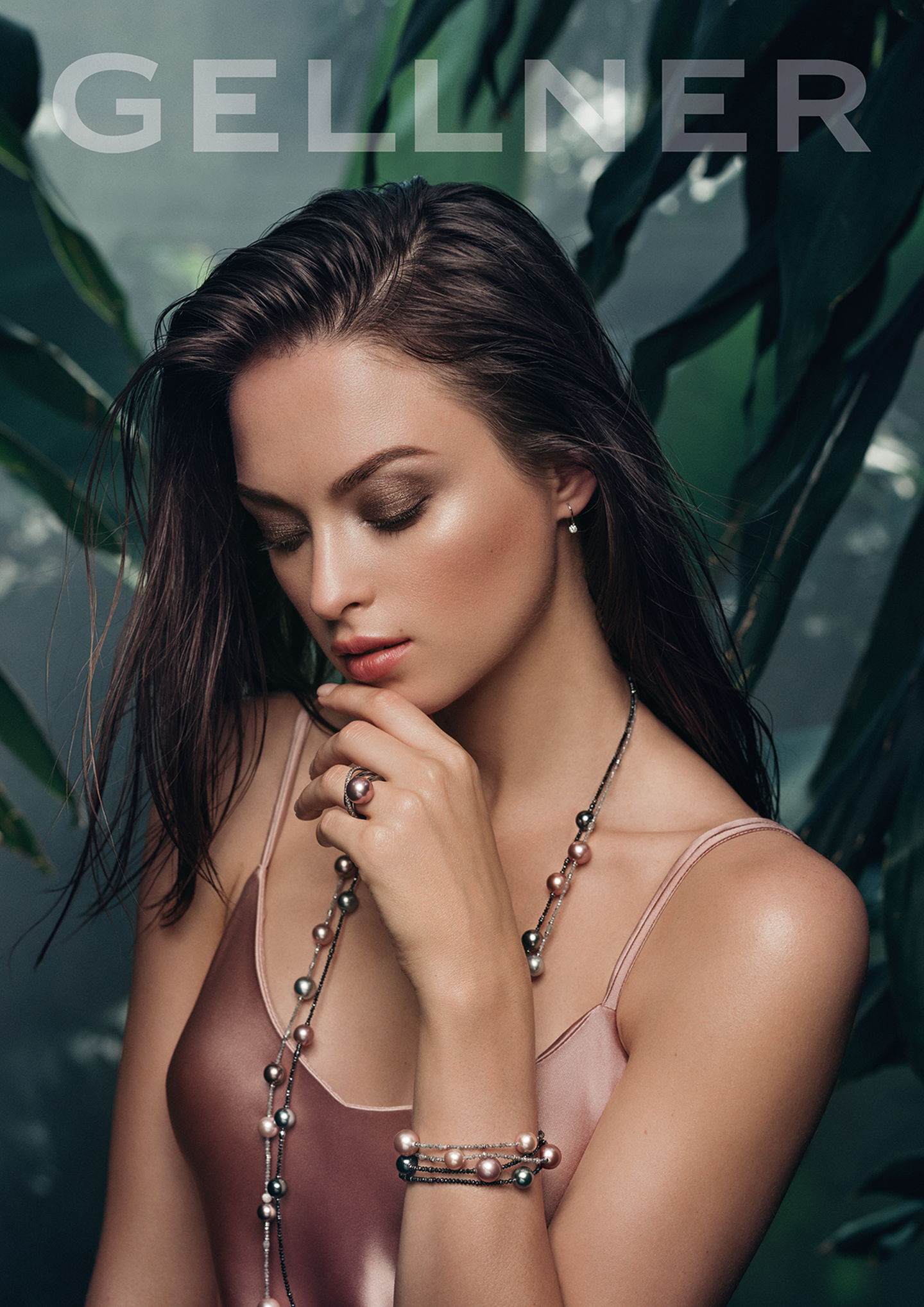 CASTAWAY: The sophisticated interplay of colors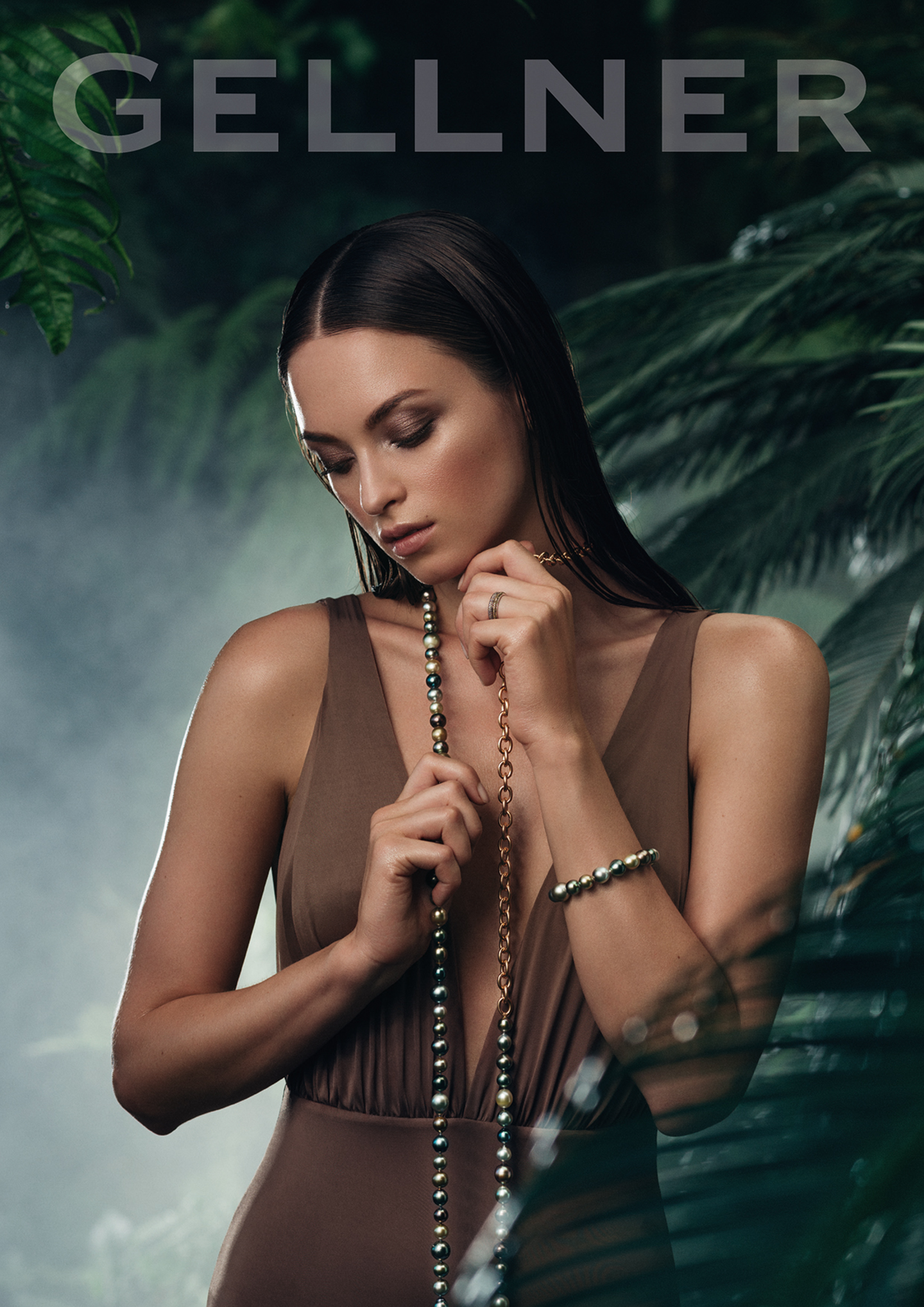 PEARL EXTENSIONS. Modern interpretation of classic beauties.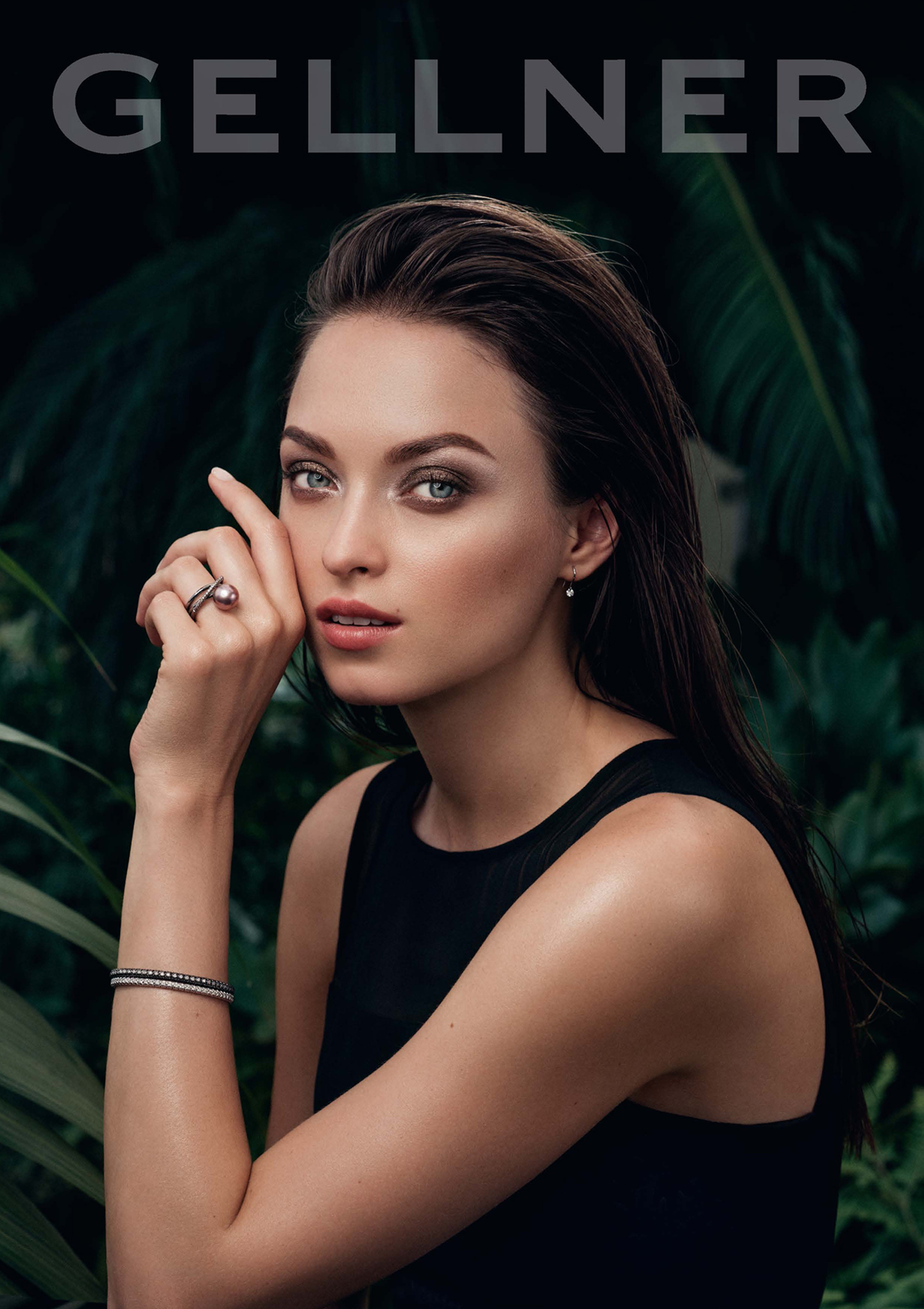 WAVE - The design icon is the elegantly-flowing ring.