七月 22, 2019
Emeralds everlasting
4G's Trading Corp showed perfectly matched Colombian emeralds at Baselworld
For Amit Elian, owner of 4G's Trading Corp, the search for the perfect emerald is on – but as he says with a humble shrug: "I will probably never find it. Because, obviously emeralds are not perfect, but that doesn't mean we ever stop looking for them".
However, the family-run company 4G's Trading Corp had assembled a layout of 11 emerald-cut emeralds, a total of 280 carats perfectly matched gemstones, which they showed at Baselworld this year. "For this colour and cut, a layout such as this is seen once in a millennium, and somebody will be lucky enough to buy the set", as Amit Elian says, and only minor oil, as certified by AGL and Gübelin, has been used to complete it.
When it comes to emerald demand, facetted gemstones will usually sell the most, but that also means that when a clean cabochon-cut comes along, it sells very fast. At 4G's Trading Corp, 4-20 carats currently seem to be the most popular sizes.
4G's Trading Corp.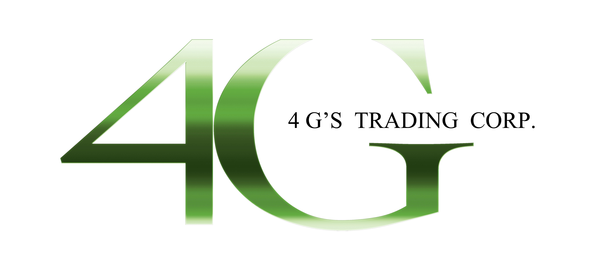 We are a premier importer of fine quality Colombian emeralds and fancy shaped diamonds. Clients looking for layouts to design necklaces, earrings, bracelets, and rings will find what they need in the wide selection of exceptional emeralds 4G's Trading presents. With over 20 years of experience together with our cutting factory, we bring you unparalleled value and service. All requests are welcomed with each order being handled expeditiously and vigilantly.