三月 25, 2019
Fly away
ArtyA utilises authentic butterfly wings and other natural elements on artistic dials
ArtyA was founded in 2010 as the result of Yvan Arpa's search for his own niche in the watch industry. After working at both lesser- known and high-profile Swiss watch brands, the former maths teacher partnered with his artist wife Dominique Arpa-Cirpka to create an interesting boutique brand that focuses on the artisanal and at times downright controversial. ArtyA, a name that contains not only the double initials of the creative pair but also the word 'art', offers only unique mechanical timepieces characterised by two extravagant Arpa ideas: the first is a tortured, shaped, and coloured case, each example of which is made different by subjecting it to a technical 'bolt of lightning' that renders it inexplicably unique. The second was to ask his artist wife to create elaborate, one-of-a-kind dials for each watch, resulting in a series of never-before-seen cases and dials using a myriad of artistic, outside-the-box techniques and designs – some so far out that they are sometimes hard to take seriously. Arpa-Cirpka is not afraid to mix old-fashioned or historically important techniques with non-conformist modern methods that have even included blood, butterfly wings, spiders, fish scales, and fossilised dinosaur faeces. Butterfly wing dials are an ArtyA favourite, and Baselworld 2019 sees the introduction of two new editions featuring a kaleidoscope of wing fragments from the Lepidoptera auriferous species (which are obviously not harvested from living insects) enhanced with the addition of gold leaf in new 44-mm bicolour cases that have been hand-engraved by Bram Ramon. Ramon also hand-engraves the 44-mm gold case of the new Tobacco model, with a dial comprising genuine tobacco leaves sourced from the country of the client's choice (Cuba, Ecuador, Brazil, India, Nicaragua, or any other) and/or the brand of his or her choice (Cohiba, Trinidad, Montecristo, etc.).
The 'lightning bolt' case is never far away though, reappearing in the 2019 collection housing the Son of Earth Cosmos Fourdroyée model, featuring a stainless steel bezel available with or without colourful PVD treatment. Perhaps even more remarkable is the mysterious dial handmade by Arpa-Cirpka using various natural pigments, gold leaf, and Diamond Dust, who combined the elements to make it seem as if a whole galaxy were ensconced there. All these three-handed watches are powered by ArtyA's exclusive Swiss made automatic movement, which is C.O.S.C.-certified for chronometer precision.
ArtyA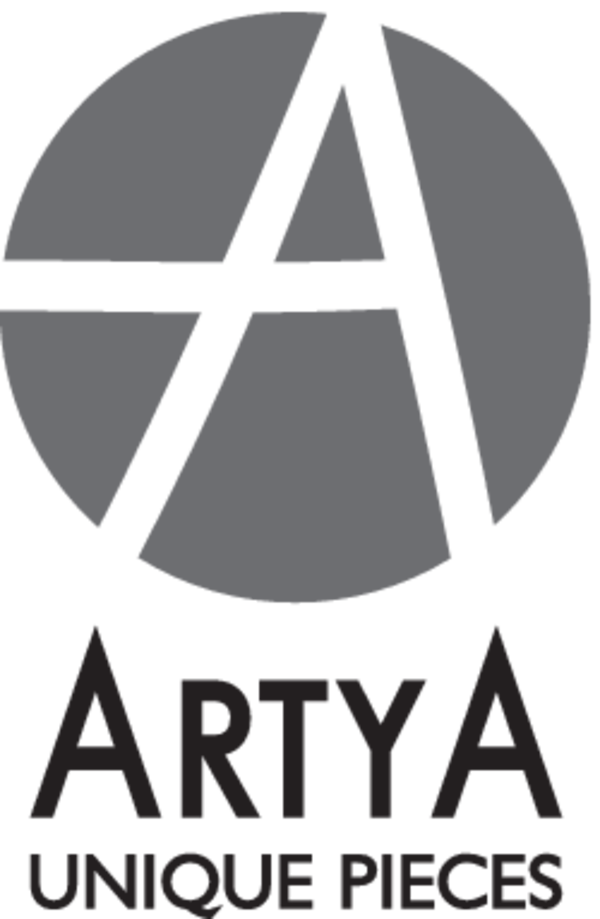 In 2010 Yvan Arpa launched his own independant brand: ArtyA. The uncategorisable and trendsetting collections can be divided in 7 different families. They allow Yvan Arpa to have an open, living playground, in which he can create many variations every year, using some very innovative concepts and unconventional raw materials – such as butterfly wings, stones, real bullets, real (shredded) euros, dollars, non-circular mechanical gears, cases struck by real lightning, to name but a few...