十一月 19, 2019
Patek Philippe Rocks Only Watch
A unique Patek Philippe sells for CHF 31m, making it the most expensive timepiece ever sold at auction.
A one-of-a-kind Patek Philippe timepiece has sold for CHF 31 million, making it the most expensive watch ever sold at auction. This smashes the previous record, held by a Rolex Daytona owned by Paul Newman, that sold for $17.7 in 2017.
This unique Patek Philippe Grandmaster Chime, Ref. 6300A-010, is the only timepiece of its kind that will ever be produced in stainless steel. It contains 20 complications, including a grande and petite sonnerie, minute repeater, perpetual calendar and a four-digit year display. It also features a reversible case with two dials, one in black and the other in a salmon-colour.
Auctioned by Christie's for the biannual Only Watch Auction, the Grandmaster Chime was one of 50 exclusive timepieces which were donated by the world's leading watch brands to raise money for research into Duchenne Muscular Dystrophy. Ninety-nine per cent of proceeds from the auction go directly to researchers to support them in their work to find a cure to this disease.
Now in its 8th edition, the Only Watch auction has been growing in popularity with each edition. The creativity and rarity of the timepieces on offer has made it a dream event for collectors. But most importantly, this special horological celebration has raised an astounding CHF 78,500,000 for research since its inception, making it an amazing success story.
Read our interview with the founder of Luc Pettavino
here
.
PATEK PHILIPPE SA GENEVE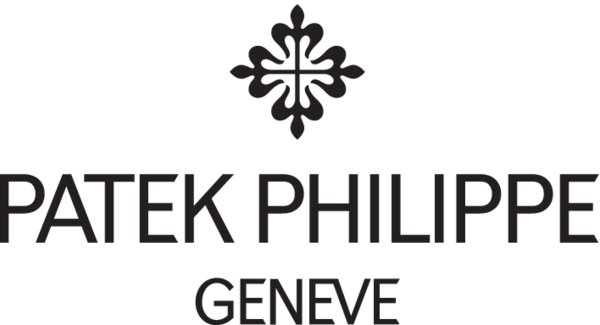 Montres de prestige à mouvement mécanique et quartz, montres de poche, bijouterie, pendulettes. Depuis 1839, Patek Philippe perpétue l'art horloger traditionnel genevois. Manufacture indépendante, elle jouit d'une totale autonomie créative qui lui permet de développer et fabriquer elle-même ce que tous les spécialistes s'accordent à considérer comme les meilleures montres au monde.